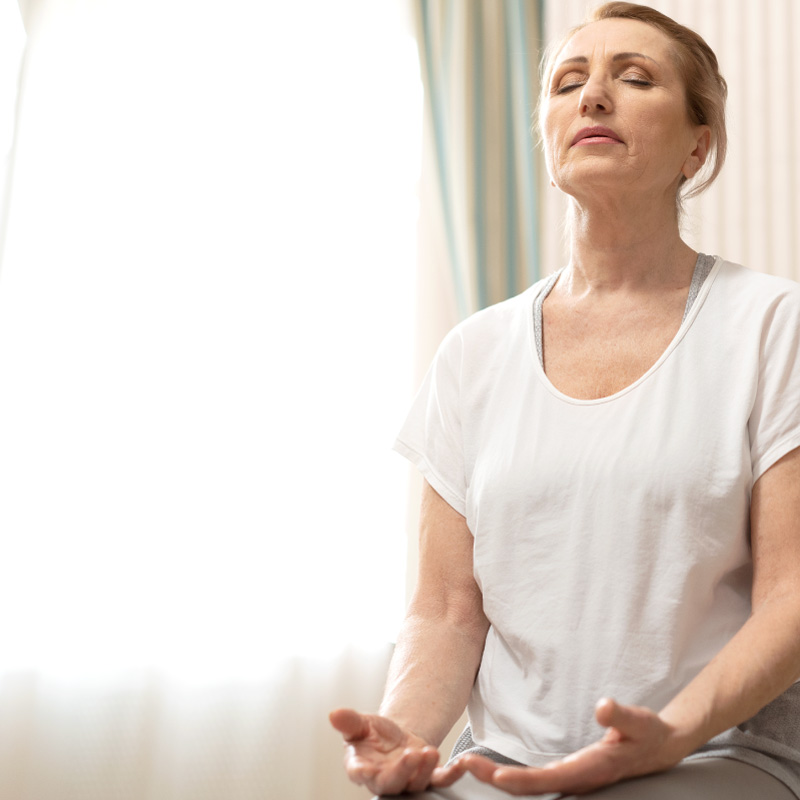 Free Breathing Experience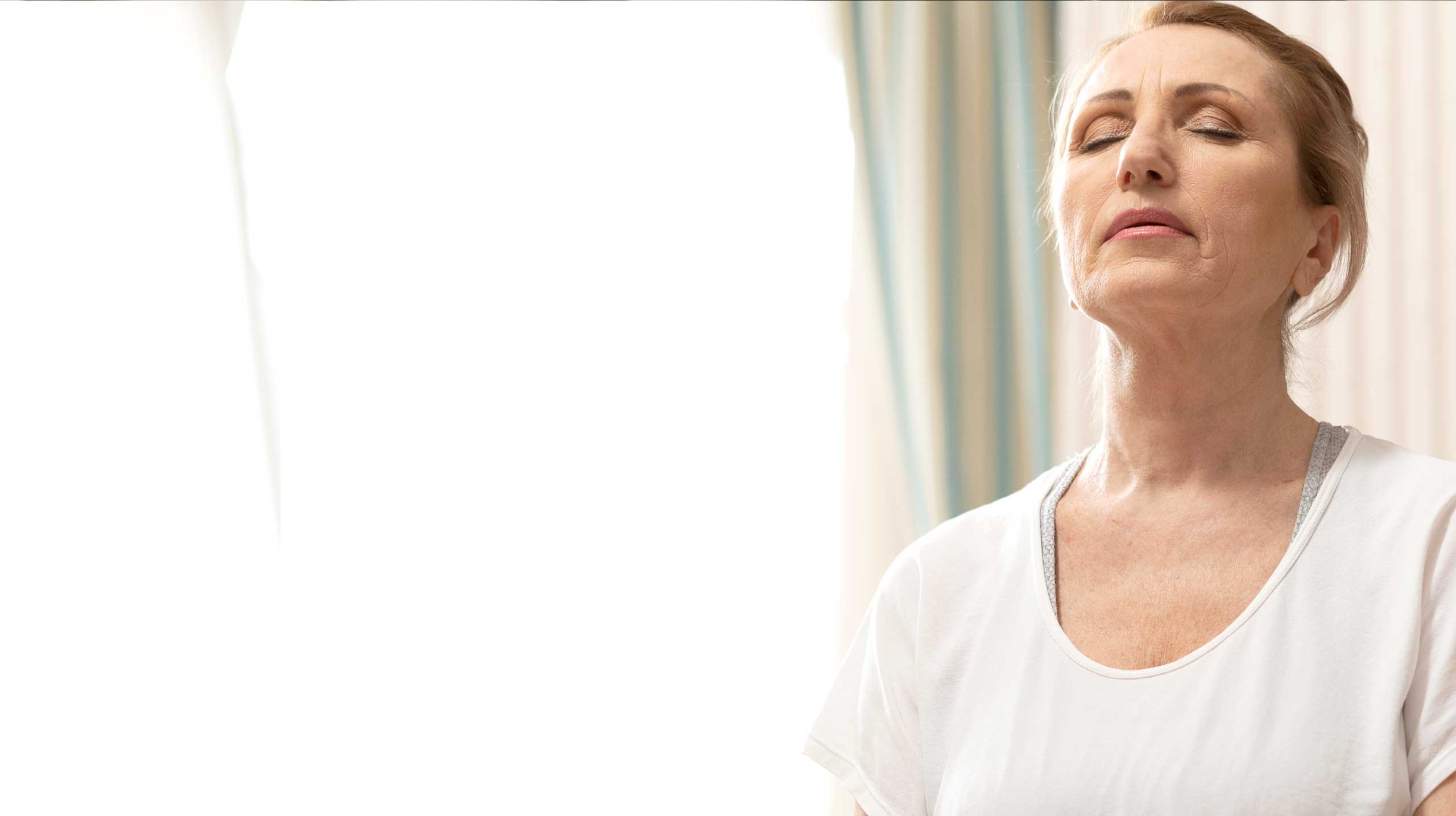 We provide online experiences of Yoga, Breathwork Classes and Masterclasses with our unique breathing technique: Soul Dimension Breathing.
Embark on a transformative journey with Soul Dimension classes through tailored options for everyone. Discover your perfect path to begin your journey!
Start learning and practicing
Practice anytime you want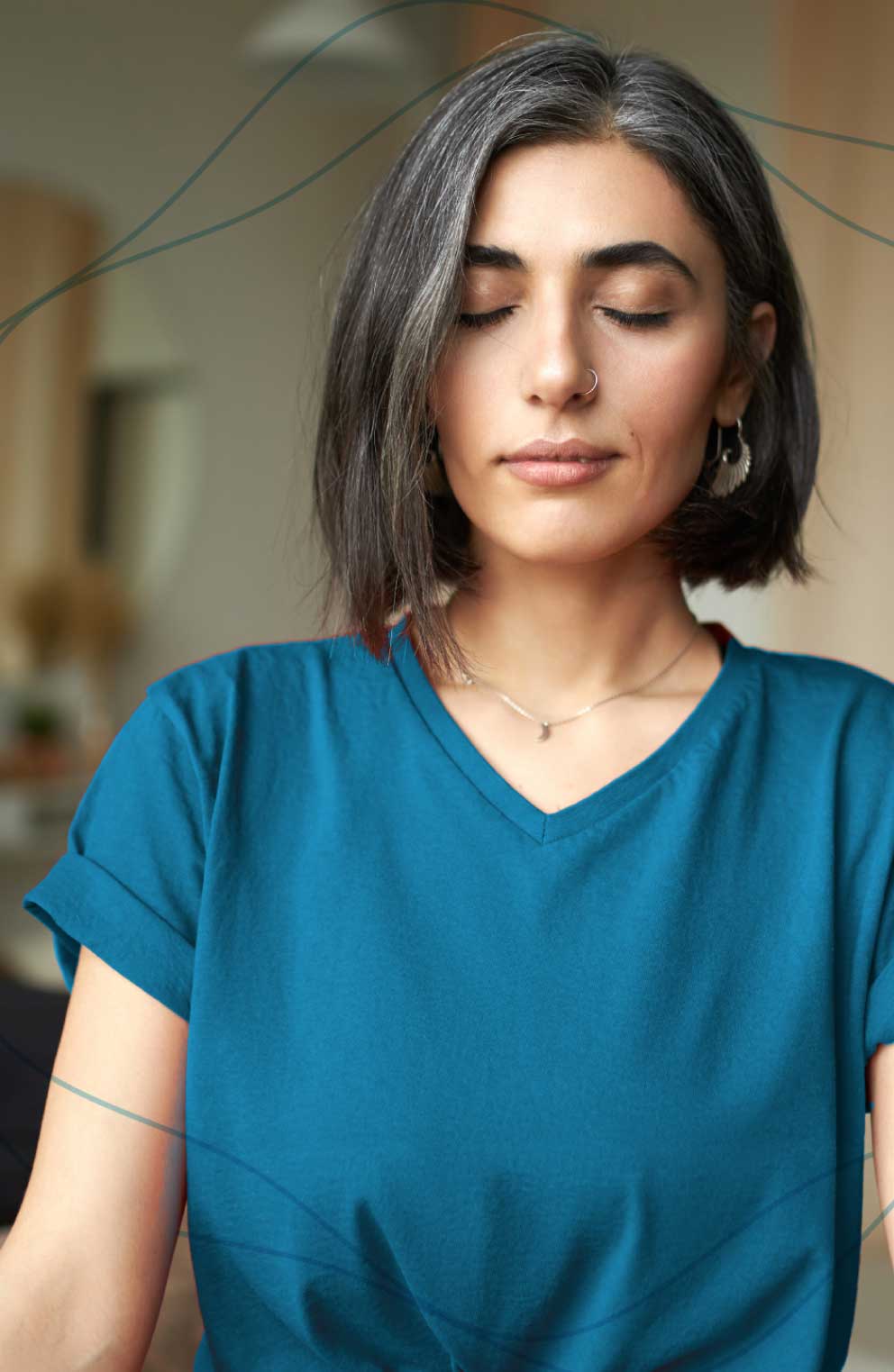 Free Breathing Experience
Join us for our weekly 30-minute group experience of the Soul Dimension Breathing Technique, offering transformative benefits. The class is open to all seeking the practice's rewards – learn basics, experience guided exercises, meditations, and more. Ideal for beginners and experienced seekers alike.
Discover our upcoming Classes, Events and Retreats designed to enrich your mind, body, and soul.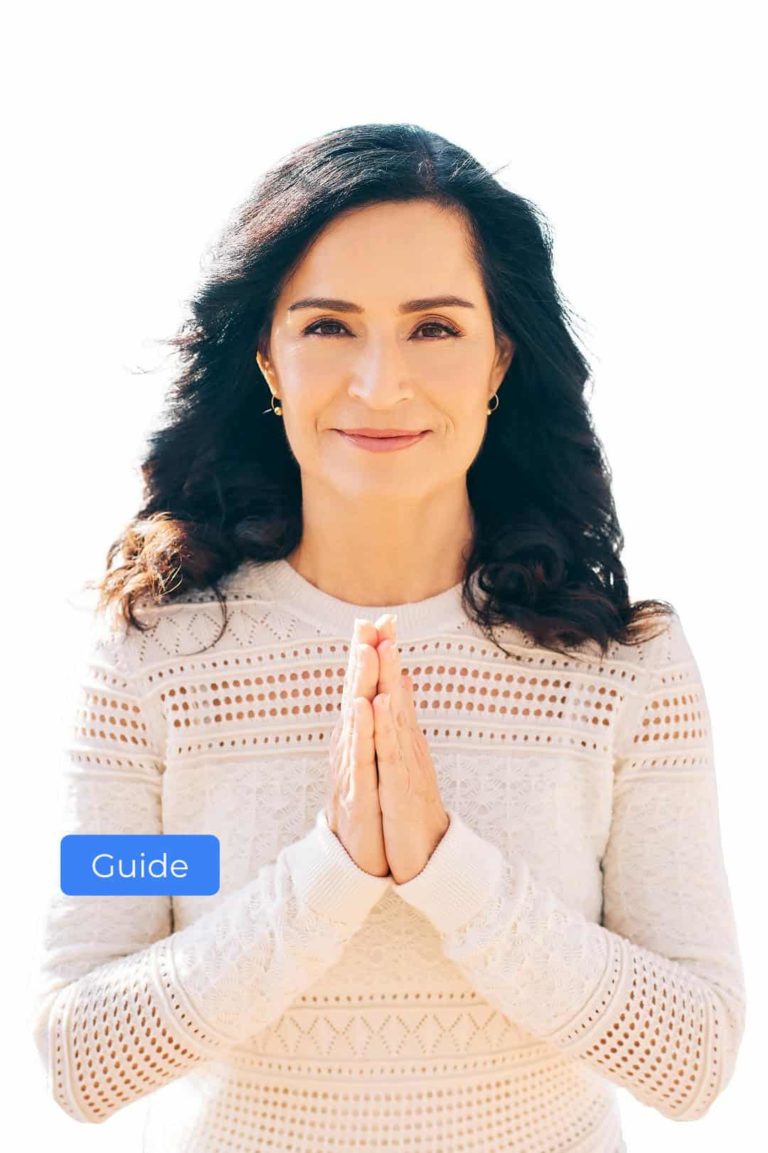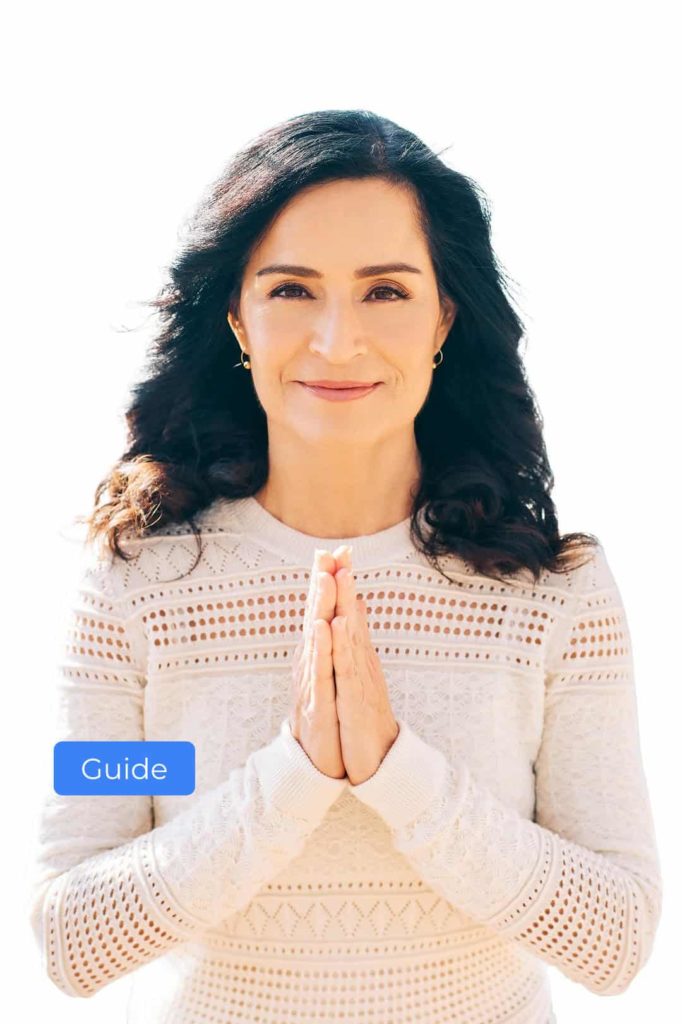 Hi, I'm Sylvie. I have been working in health and wellness for over 30 years, guiding students and seekers with the deep teachings of yoga, meditation and breathwork.
It is my pleasure and honor to guide you toward self-empowerment and self-awakening. You will be guided to experience your deepest and truest self, from the physical to the soul dimension.
Stay Informed and Inspired! Delve into our latest blog posts, where we explore insightful topics, and transformative stories to fuel your soul's journey.
Read inspiring testimonials and reviews from those whose lives have been enriched by our transformative experiences
Get exclusive insights, upcoming events, special offers, and a dose of inspiration to nourish your soul journey.