Start your journey toward radiant health, vitality, healing, joy and inner peace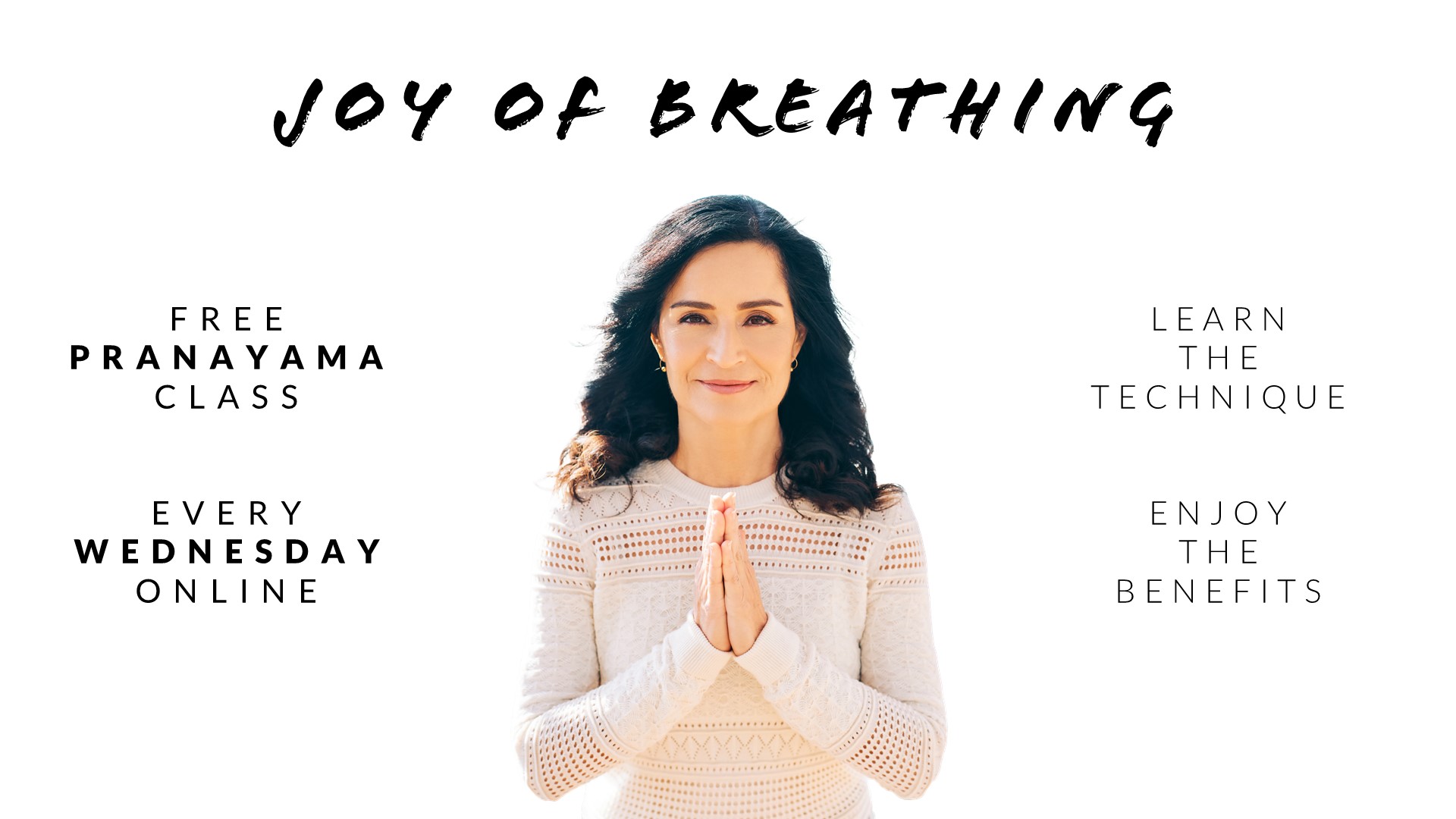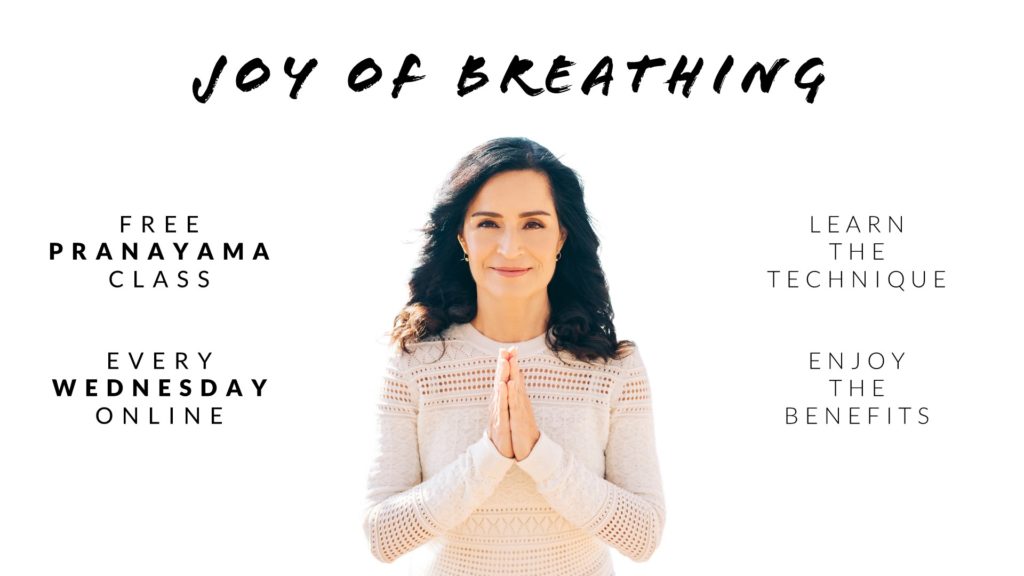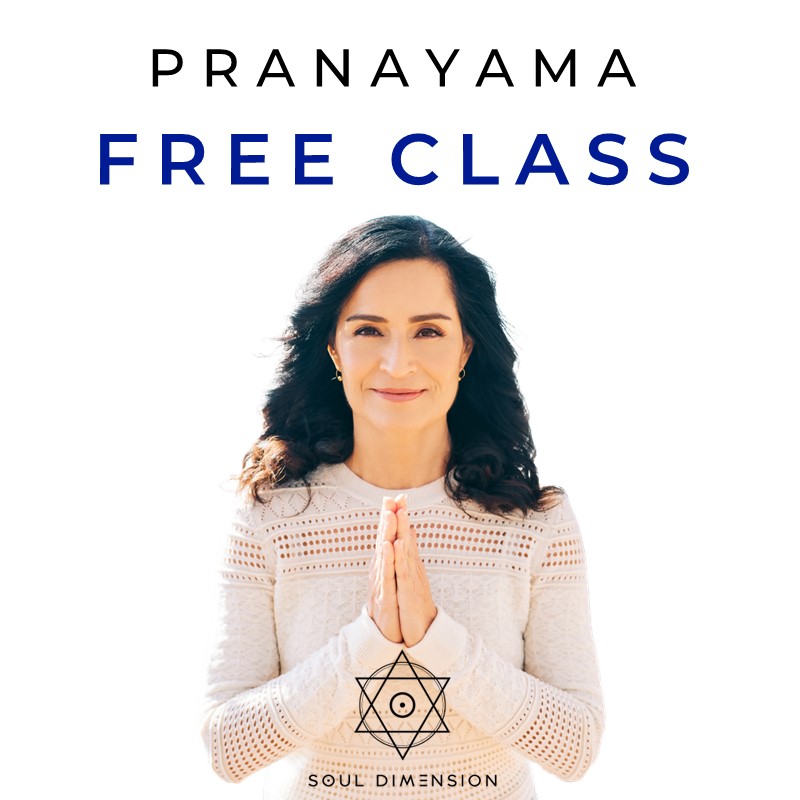 The Joy of Breathing technique works to quickly and effectively allow you to access a deeper, more conscious connection with the body, mind, heart and spirit. It provides immediate health benefits as well as increases joy and well-being.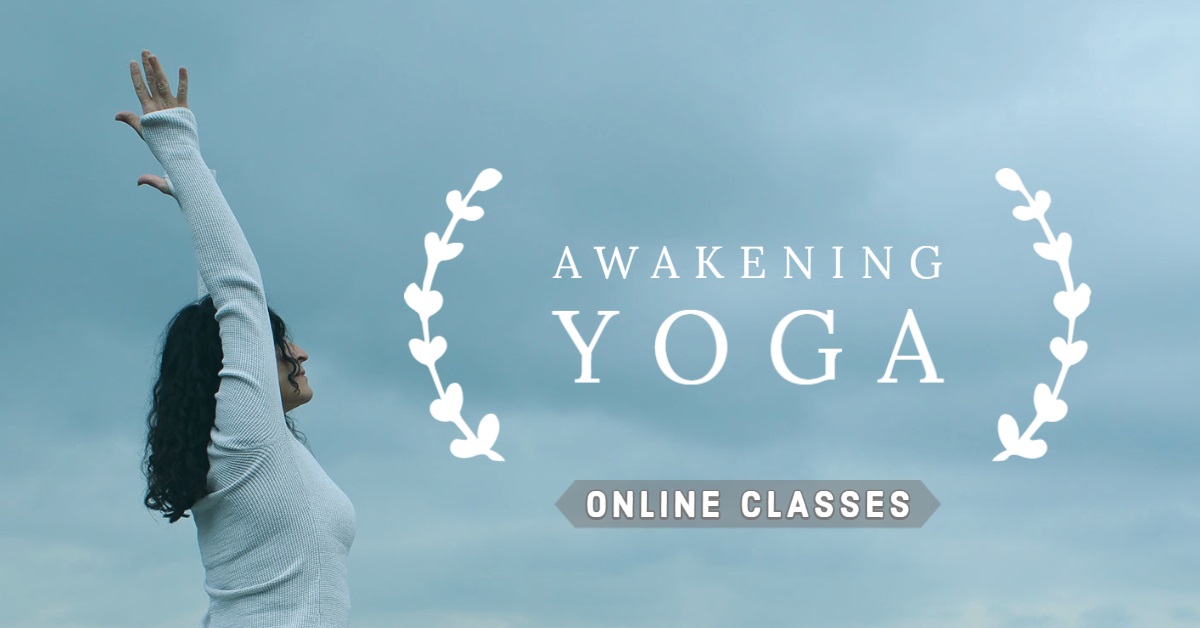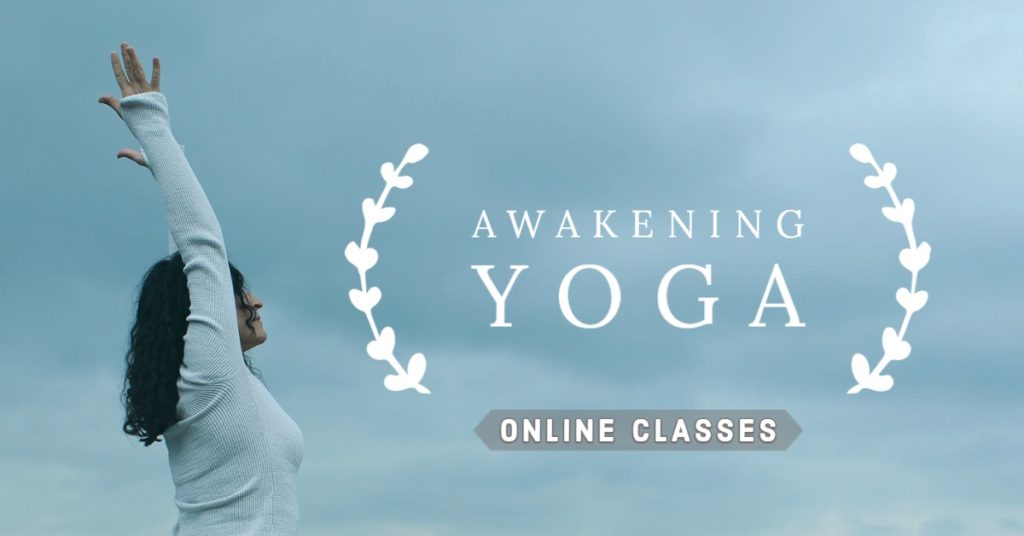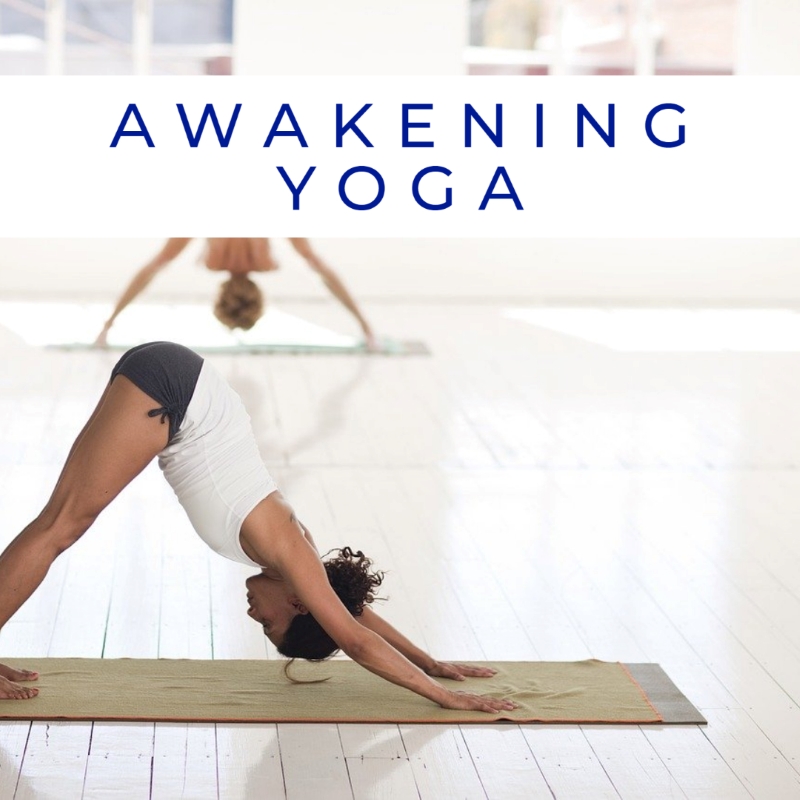 The I AM Yoga Method encourages you to explore the deepest levels of body, mind and spirit with the integrative practices of clear intention, breath, meditative awareness and conscious integration.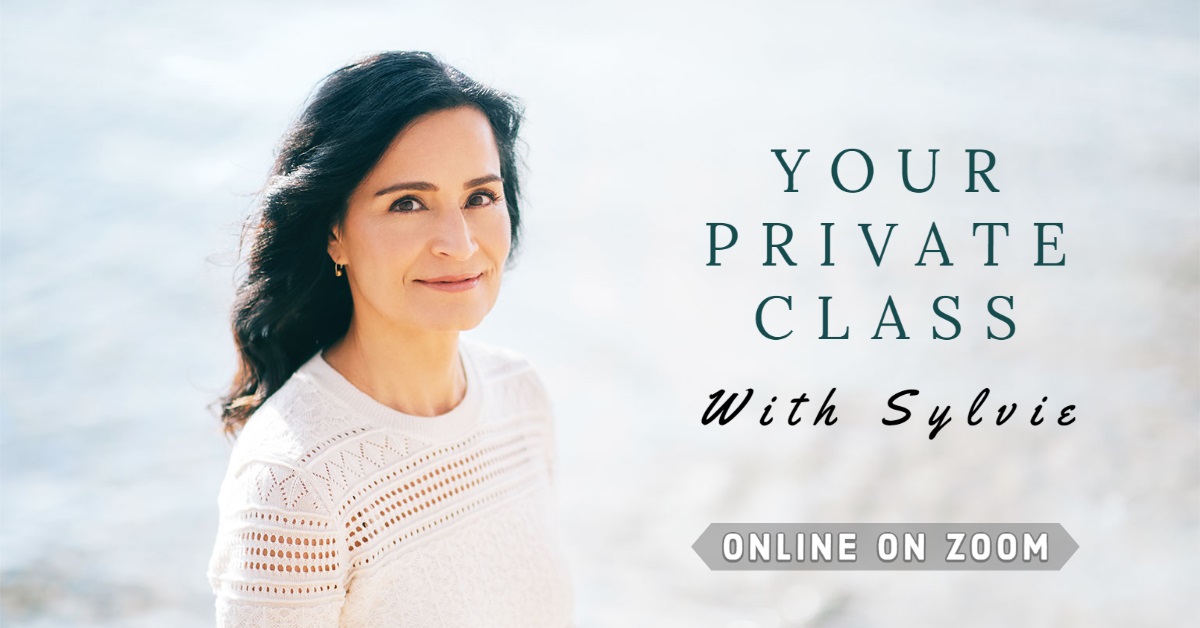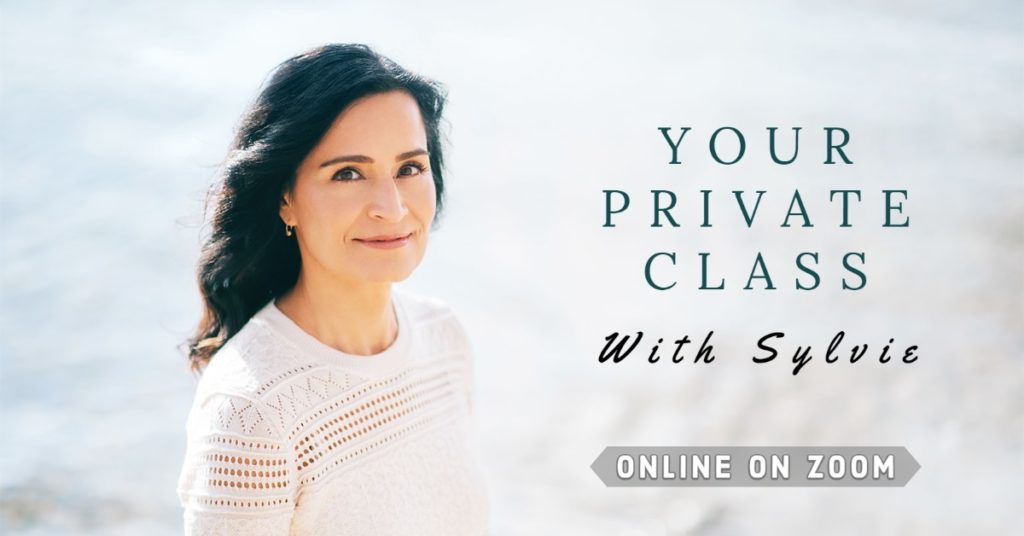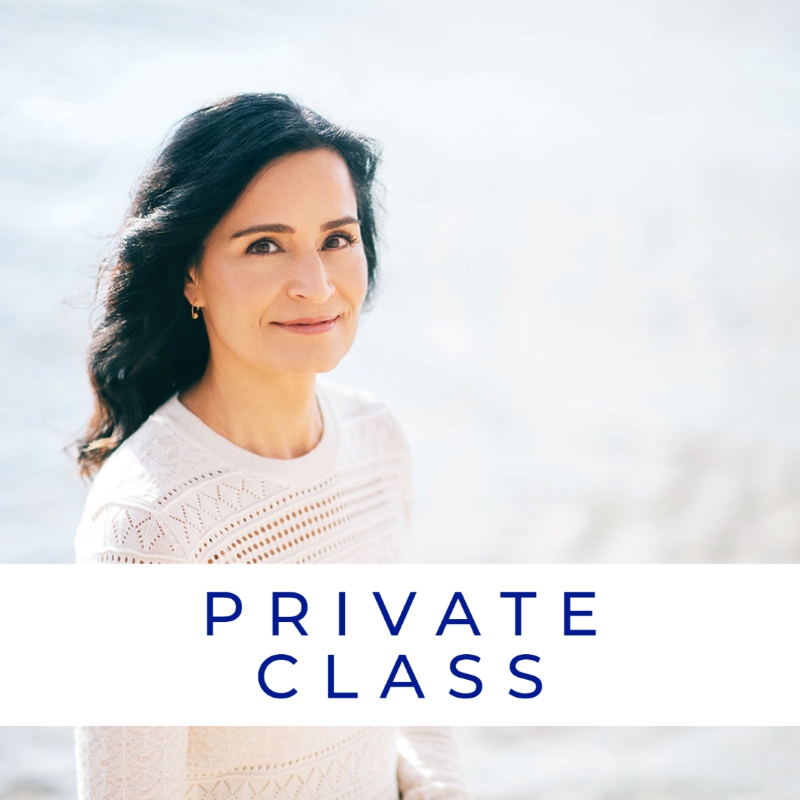 I love working one-on-one and in small groups. It's simply the best way to get the individualized attention for your specific needs and journey as you evolve in your practice and your life.
#yoga #pranayama #breathwork
Hi, I'm Sylvie. I have been working in health and wellness for over 30 years, guiding students and seekers with the deep teachings of yoga, meditation and breathwork.
It is my pleasure and honor to guide you toward self-empowerment and self-awakening. You will be guided to experience your deepest and truest self, from the physical to the soul dimension.
Pranayama, Spirituality & Science
Joy of Breathing is an easy and powerful technique that will allow you to easily and quickly access altered states of consciousness and tap into
Joy of Breathing Online Class >>> 100% Free