Yoga classes are not included in any membership
Included in your Membership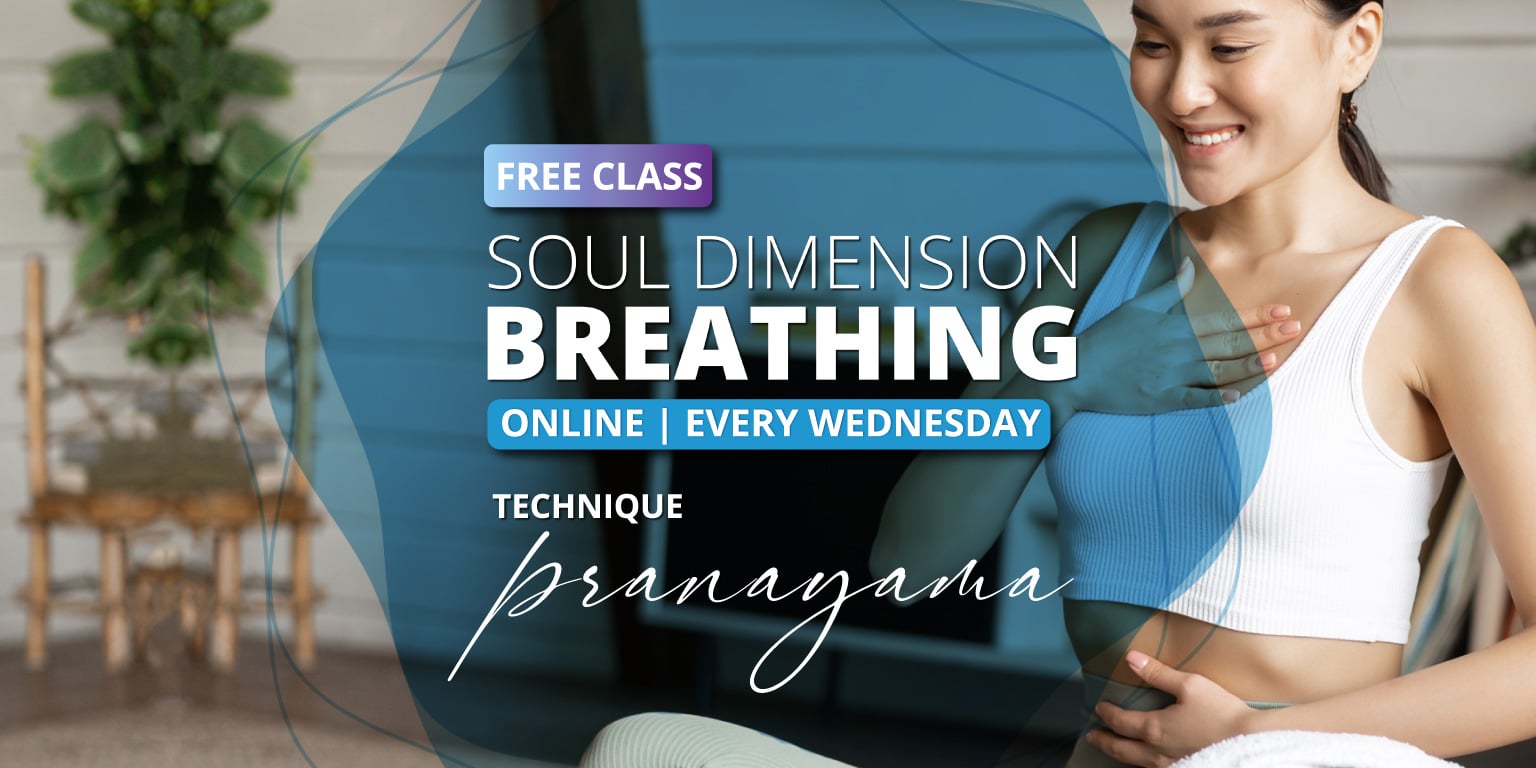 Experience the amazing healing power of your breath with Soul Dimension Breathing technique. It allows you to quickly and effectively access a deeper connection with your body, mind, heart and soul.
Learn the technique and enjoy the benefits.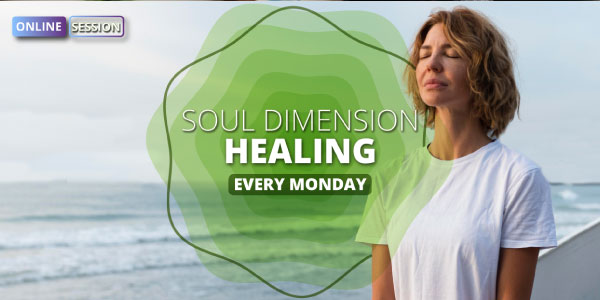 During this 75 minute online live session you will be safely and gently guided to explore, feel and connect to deeper layers of your body, emotions and consciousness.
You will journey into profoundly healing, deeply relaxing and transformative states of being.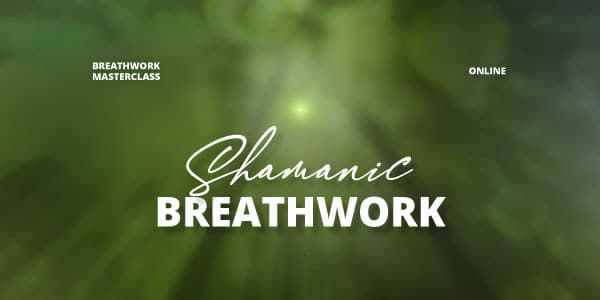 The 90 minutes live events are composed of a Breathwork session followed by a Healing meditation.
The meditation part explores topics such as the 7 Chakras, the Kundalini, the Higher-Self, Inner Peace, Gratitude, Vocal Toning, Manifestation, etc…
Membership Details and Conditions
Make Breathwork A Life-Transforming Daily Practice!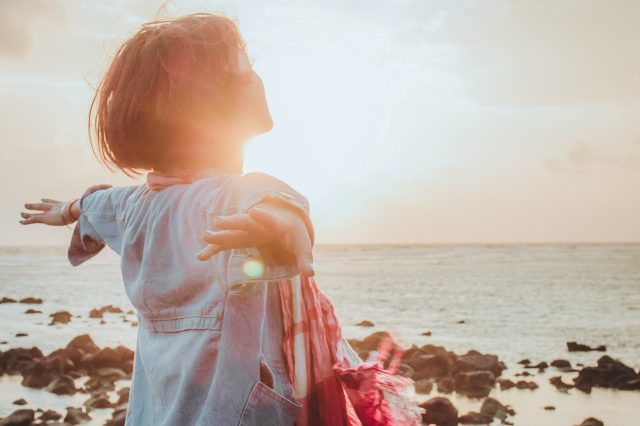 Start Your Inner Transformation
A Consistent practice of the Soul Dimension Breathing Pranayama/breathwork creates real transformation that you can see and feel.
It is both a science and yoga-based practice that weaves together modern scientific discoveries in breathwork, and the ancient yogic wisdom of how to use pranayama (breathwork) and meditation for health, well-being and spiritual awakening.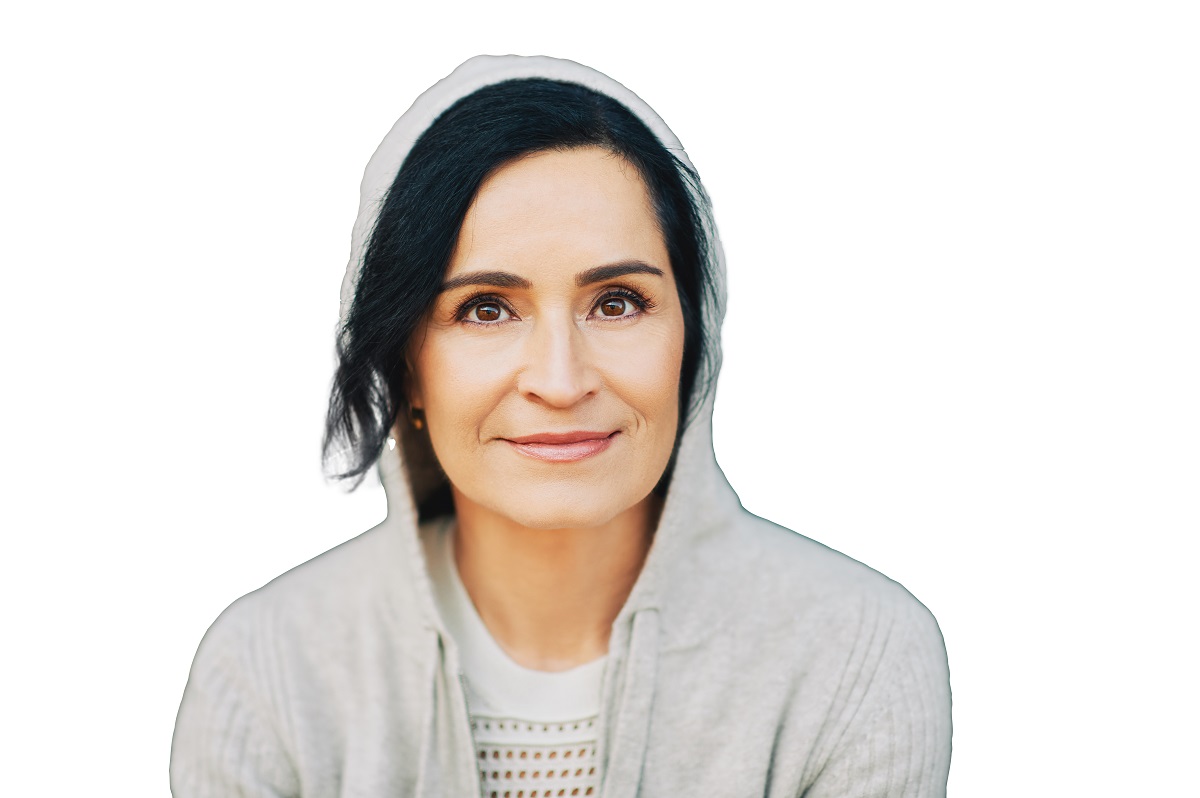 With Your 30+ Years Experienced Instructor
All classes are guided by Sylvie Horvath, a yogi and breathwork practitioner for over 30 years. The Soul Dimension Breathing Pranayama practice is based on her many years of study and immersion into yoga, consciousness and breathwork studies.
The practice is accessible and highly effective, not only for creating greater health and self-empowerment in all areas of our lives, but also for connecting with our innermost Self and Source of Love, Peace, Healing and Joy. 
Live Event Replays Already Included