Experience the powerful benefits of the Joy of Breathing transformational breathwork with the Wim Hof method. The breathing techniques work to quickly and effectively allow you to access a deeper, more conscious connection with the body, mind, heart and spirit.
Connect with your own innermost intentions – vibrant health, energy, peace, joy and whatever you want to attract in life. You will experience deep meditative states of conscious presence and access your ability to influence your well-being from an expanded self-awareness.
An Easy & Powerful Technique
Learn how to breath naturally and fully with this simple and effective method, and breathe your way to greater health, vitality, peace and joy now!
Just 15 minutes of focused Joy Breath and Wim Hof breathing on a regular basis will empower and inspire you to reach higher heights and tap into your ability to improve your health, well-being and energy levels. It's that easy!
The Benefits of Breathwork
Some of the many scientifically proven benefits of conscious breathing come out of many years and decades of research, including that of the Heartmath Institute's heart-focused breathing and the Wim Hof Method.
These techniques have shown the benefits of focused breathing to:
Reduce the stress response
Balance the nervous system
Decrease inflammation
Improve mental clarity
Strengthen the immune system
Increase longevity
Get Immediate Life Improvements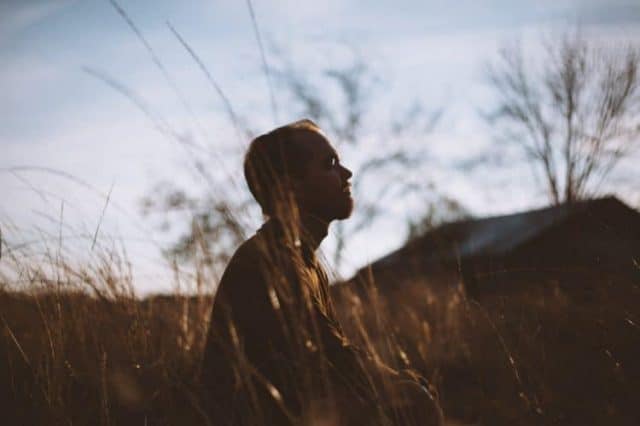 Use the Joy of Breathing to connect with your feelings and deepest desires, to heal the body and calm the mind, to open the heart and expand your light. Breathe your way to your highest potential!
How well do you know your Self? Your deepest desires? Your highest potential? Your inner joy?
The transformational breathwork sessions will help you to create a deeper, authentic connection with yourself and help you to manifest what you truly want in life – from inner peace, harmony and calm, to loving awareness, vitality and joy.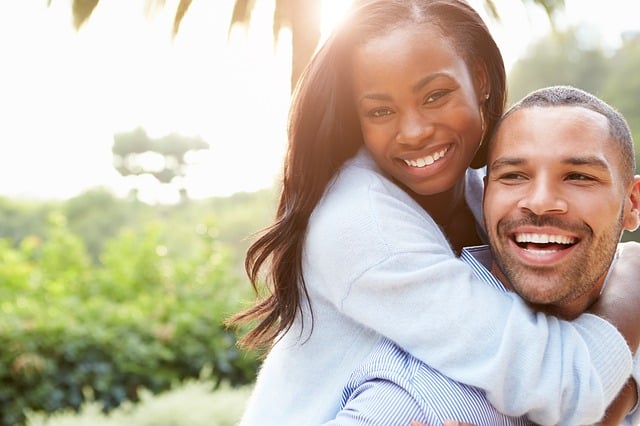 In a clinical study, scientists discovered that people doing breathwork lower their degree of anxiety, depression and stress, and also increase their degree of optimism.
Researches report the following outcomes:
60% drop in depression
50% drop in fatigue
24% improvement in the ability to focus
17% improvement in home/work conflict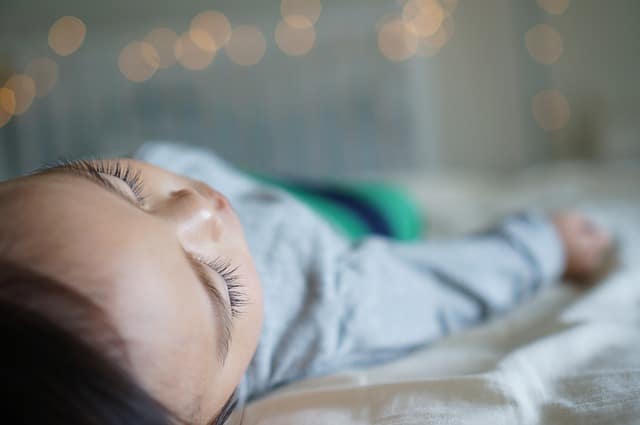 Studies show that slow, rhythmical breathing induces states of tranquility. Stanford scientists have identified a small group of neurons that communicate goings-on in the brain's respiratory control center that effect the structure in the brain responsible for generating arousal throughout the brain.
Researches report the following benefits:
64% improvement in rapid heartbeats
46% drop in anxiety
44% improvement in muscle tension
Long Lasting Health Benefits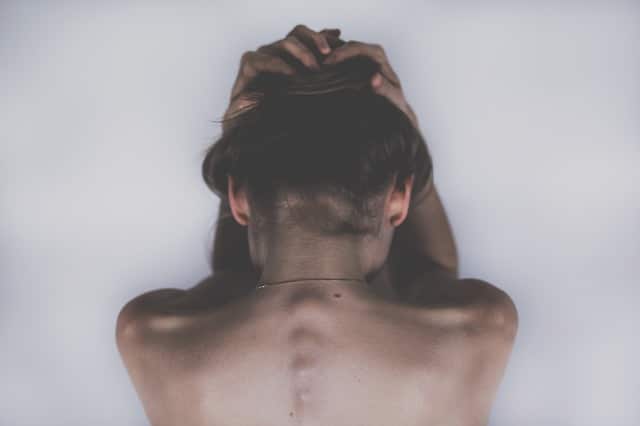 Scientific studies highlight that breathwork has a significant impact on inflammation and triggers an improvement in muscle tension for 44% of the participants.
Several researches highlight improvements with various health condition including:
PTSD
Asthma
Several autoimmune diseases
Fibromyalgia
Rheumatoid arthritis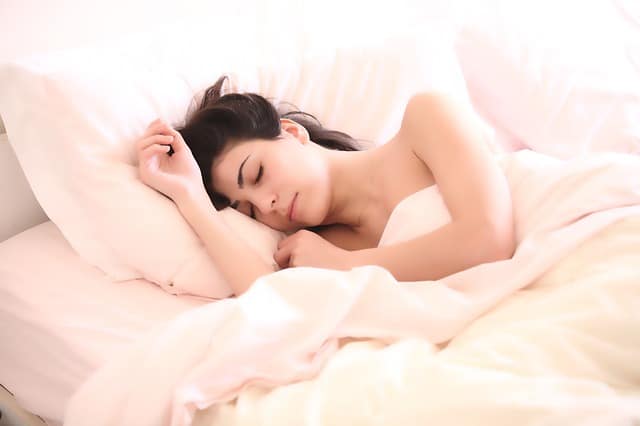 The Joy of Breathing online class can positively effect the quality of sleep. When you constantly find it hard to fall asleep at night, it may be all that you need to help you sleep like a baby.
A growing number of studies show that breathing techniques are effective against anxiety and insomnia. These techniques influence both physiological factors (by stimulating the parasympathetic nervous system) and psychological factors (by diverting attention from thoughts).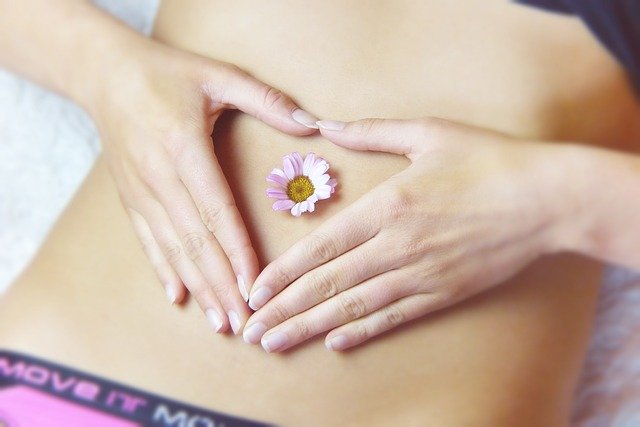 Consistent and conscious breathwork is known to positively effect the blood ph levels in the body to achieve and maintain an alkaline ph, a necessary condition for maintaining vibrant health. Whereas a blood ph which is acidic, can increase inflammation, disease, toxicity and physical pain.
Studies show 43% of people practicing breathwork reported relief from indigestion, heart burn and stomach upset. A Norwegian scientific research showed that breathing rhythms affect how well spinal fluid flows in and around the brain, which plays an important role in flushing metabolic waste products from the brain.
Evolve On Your Spiritual Path
Experience A Higher State Of Consciousness
Joy of Breathing 100% Free Online Class
Joy Of Breathing Private Session
Get Personal Guidance Adapted To Your Needs
Joyful Breathing Instructor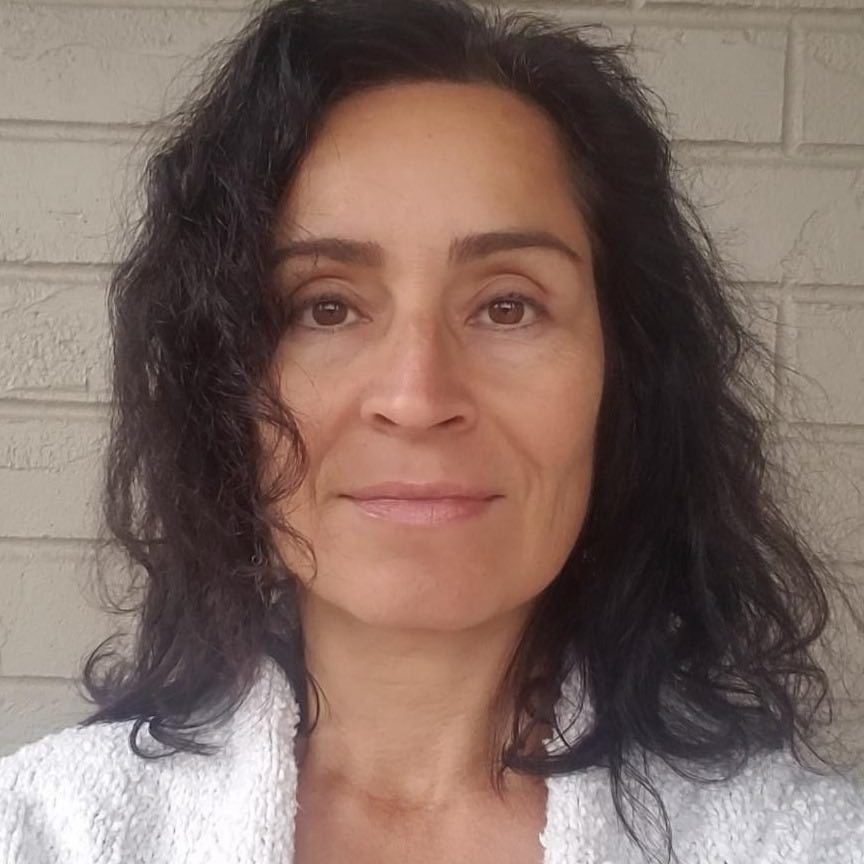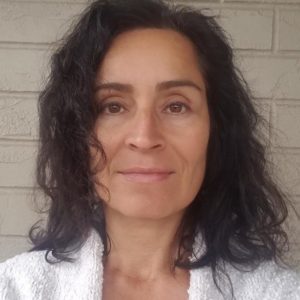 Sylvie Horvath has been a yoga instructor for over 30 years, studying extensively in India, the United States, Canada, Brazil and Switzerland, with masters of our time in the fields of yoga, ayurveda, meditation, breath work, indigenous plant medicine and spirituality. Some of her teachers include Dr. Vasant Lad, Yogi Amrit Desai, Yogi Bhajan, Sandra Summerfield Kozak, Dr. Tom Goode, Rama Joyti Vernon, Marshall Govindan, Wim Hof, and Ramanand Patel.
She is an Aurvedic counselor and a certified instructor of the Amrit Yoga Method – a hatha yoga based, kundalini inspired yoga practice created by Sri Yogi Amrit Desai, the founder of Kripalu and Amrit Yoga.
What Joyful Breathers Say
"The experience brings forward a strong feeling of peace and calm while developing perspective and insight. I feel relaxed and refreshed after each session. Joy of Breathing also enhances my yoga practice. Mental focus and spiritual awareness are more consistently accessible, and I understand more concretely the benefits of intention. Our instructor is a wonderful guide, and I appreciate being part of a small community open to exploring new insights."
"The Joy Of Breathing technique is a very dynamic way of getting oxygenated blood into your system in a quick and efficient way. Health wise, the increased oxygen the body receives can have immense benefits. It's also a very effective way to jump start into a restful and peaceful meditative state. My meditation practice has been greatly aided by full wave breathing."
"This breathing technique is one of the most influential practices in my life; I cannot recommend it enough. In terms of energy, it feels like a flushing through of energy blockages to come into experiencing clearer, more fluid channels within the body. Life encountered outside of the body feels more connected and one's life purpose seems more apparent. Definitely an experience to try out."
"I find the breathing sessions very rewarding. There are few other experiences that I know of that offer such strong, affirming feelings of joy and limitlessness."
Thank you so much for the session today. I spent another half hour or so under the 'spell' of the breath work. Your talk before the work today helped me to stay out of my head. Permission to do whatever I feel moved to do helped me explore more. Once I got to the stage of quieting and slowing down the breath to whatever was needed, I was able to just allow sensations to dictate my movements. I started laughing at one point after I laid down…lying down felt so good! It was fabulous, an energy release so unexpected and pleasurable!
Joy of Breathing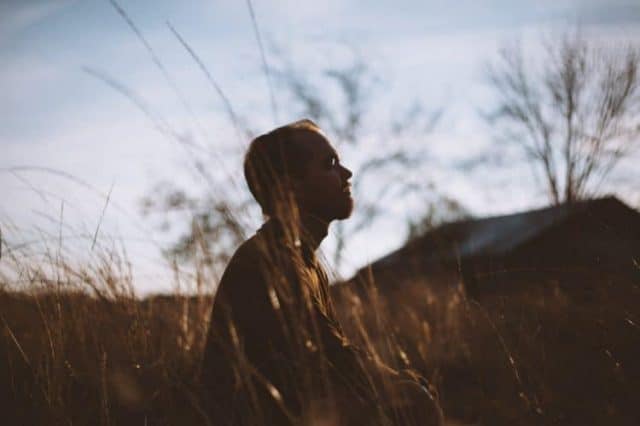 Experience the powerful benefits of the Joy of Breathing transformational breathwork with the Wim Hof method. The breathing techniques work to quickly and effectively allow you to access a deeper, more conscious connection with the body, mind, heart and spirit.
Course Provider Name: Soul Dimension
Course Provider URL: https://souldimension.org/joy-of-breathing/
Best 2020 Breathwork Zoom Class!