Save the Date…… September 29 – OCT 9th Retreat
This 11 day/10 night retreat will be and intimate journey led by Sylvie Horvath of Soul Dimension. Participants will be guided into the heart of the majestic highlands and tranquil shores of Lake Atitlan, Guatemala for an immersive experience into nature, relaxation, exploration, and renewal of body and soul, which includes daily gentle yoga, breathing meditations and 2 sacred mayan ceremonies.
This adventure begins on Friday Sept 29th, at the Barcelo Hotel, where we will stay for 1 night to relax and unwind after a long journey. On Saturday we will enjoy a delicious buffet breakfast, then depart on a private shuttle and boat ride to Villa Sumaya retreat on Lake Atitlan.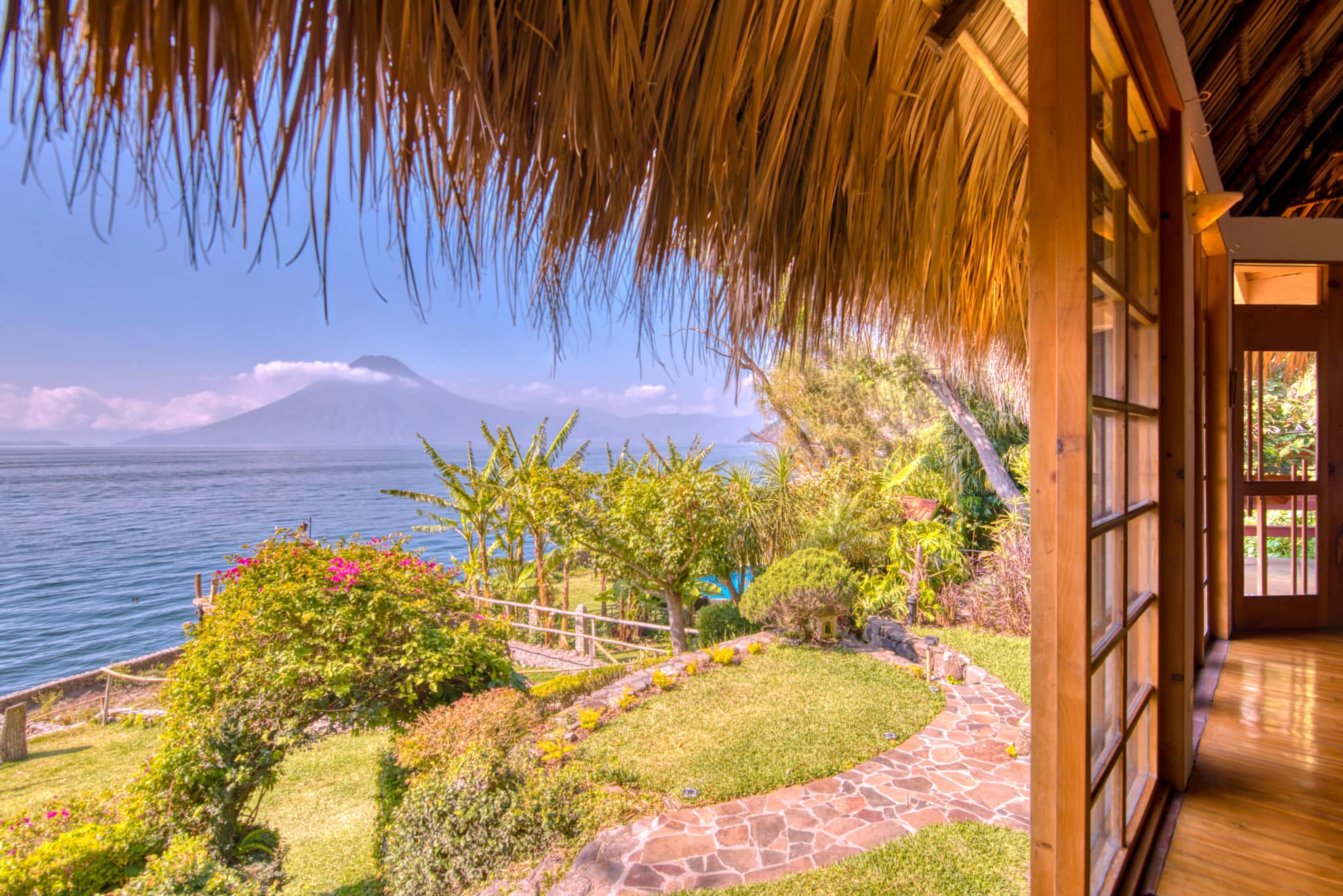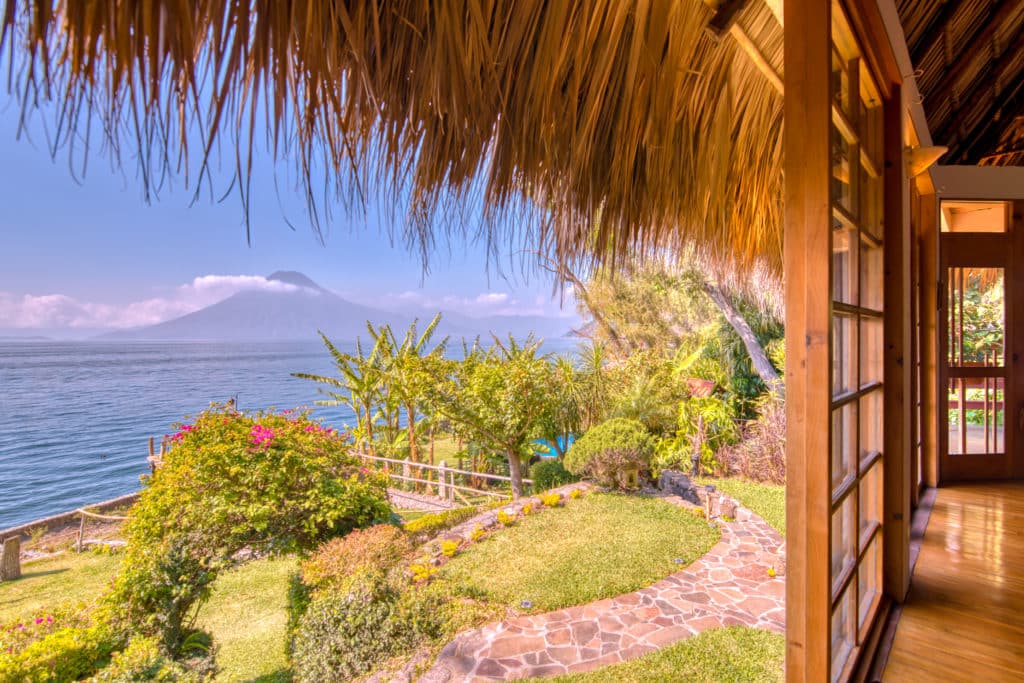 We will relax into our beautiful home and surroundings at the award wining chic-eco retreat Villa Sumaya for 7 nights of heart-centered exploration that invites profound renewal of body, heart and soul. Each day we will take in the majestic lake and volcano views and get fully immersed into the soothing, natural surroundings.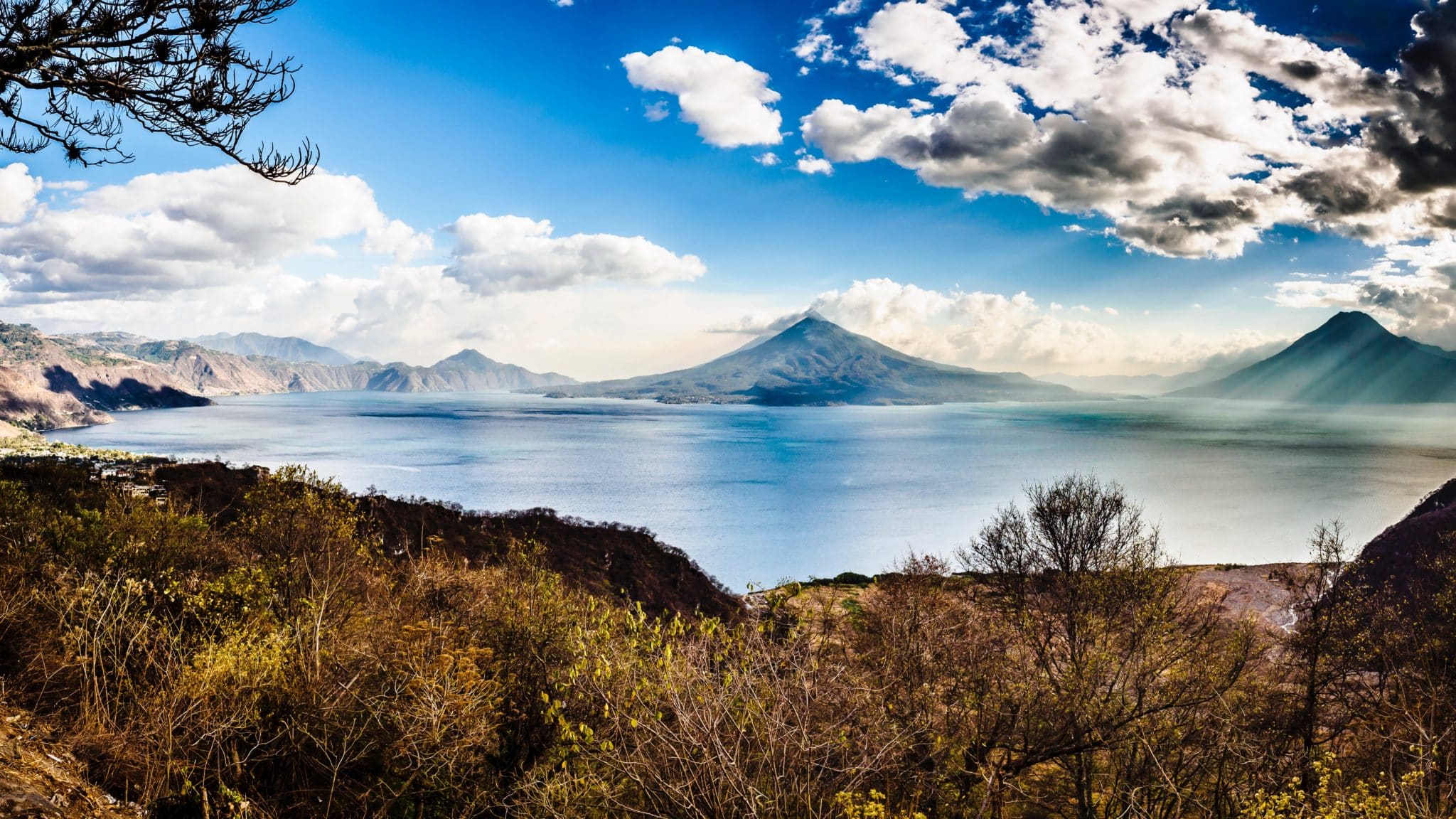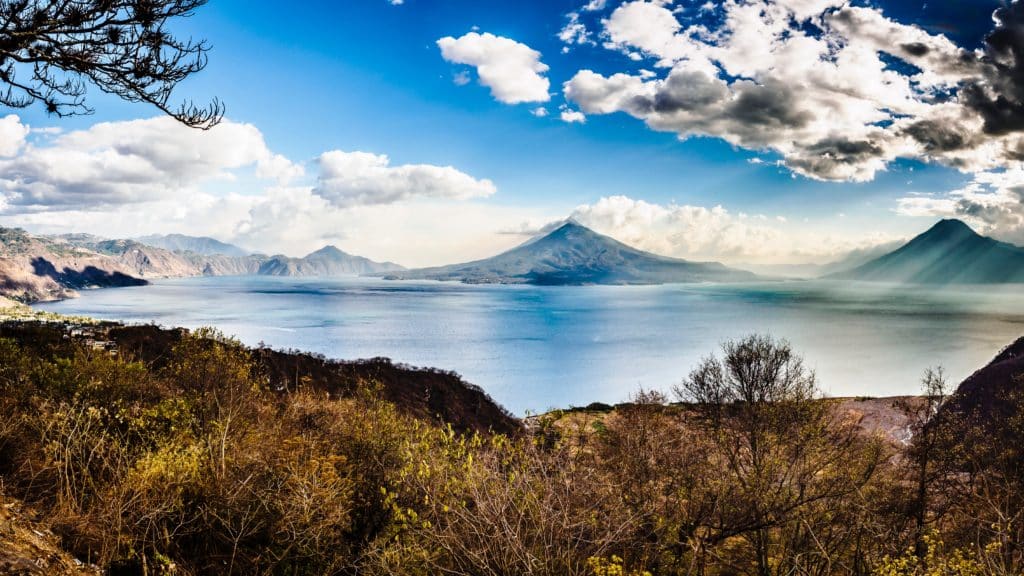 Sylvie will guide daily gentle yoga classes and breathing meditations to move, explore, and find a new balance and deeper sense of connection with body and soul. Participants will be invited to experience 2 Mayan healing ceremonies (1 cacao, 1 sound healing), as well as enjoy abundant opportunities to go with "your flow" to explore the natural surroundings, take walks, explore the Mayan culture in one of the nearby, highly preserved villages, write, take an adventure, swim, or enjoy a spa treatment.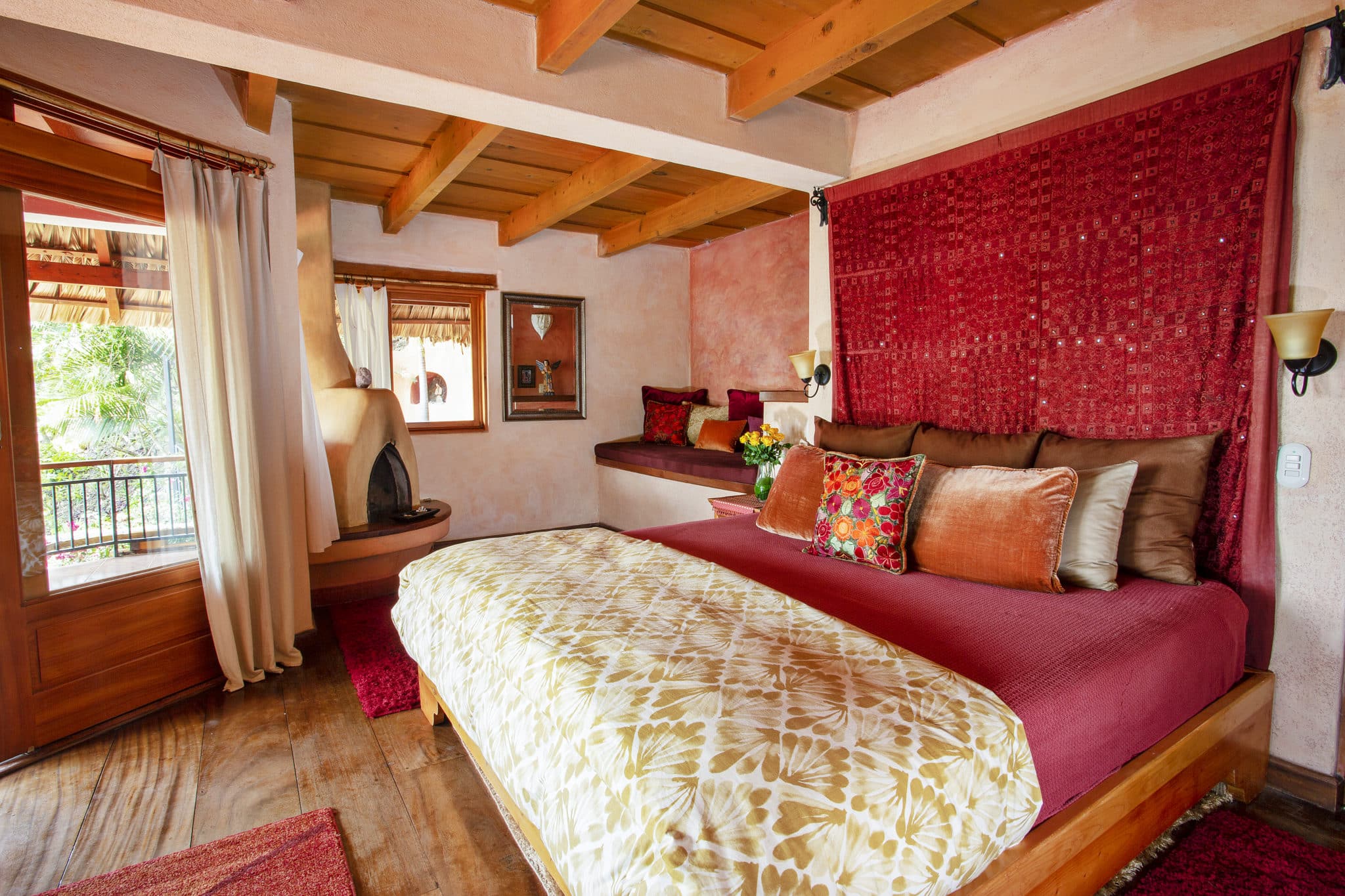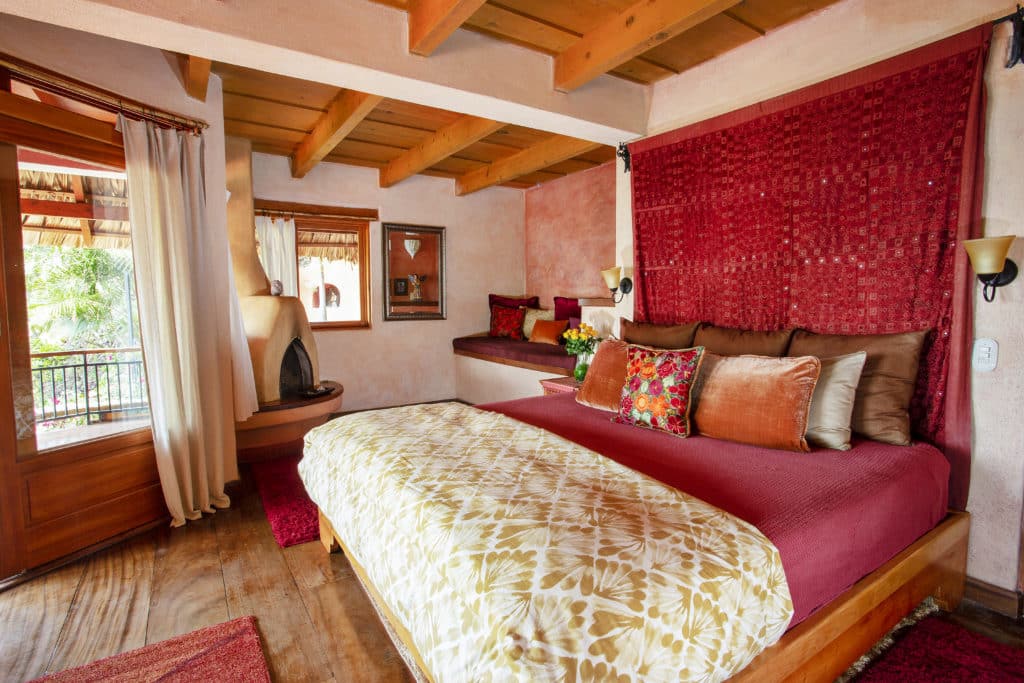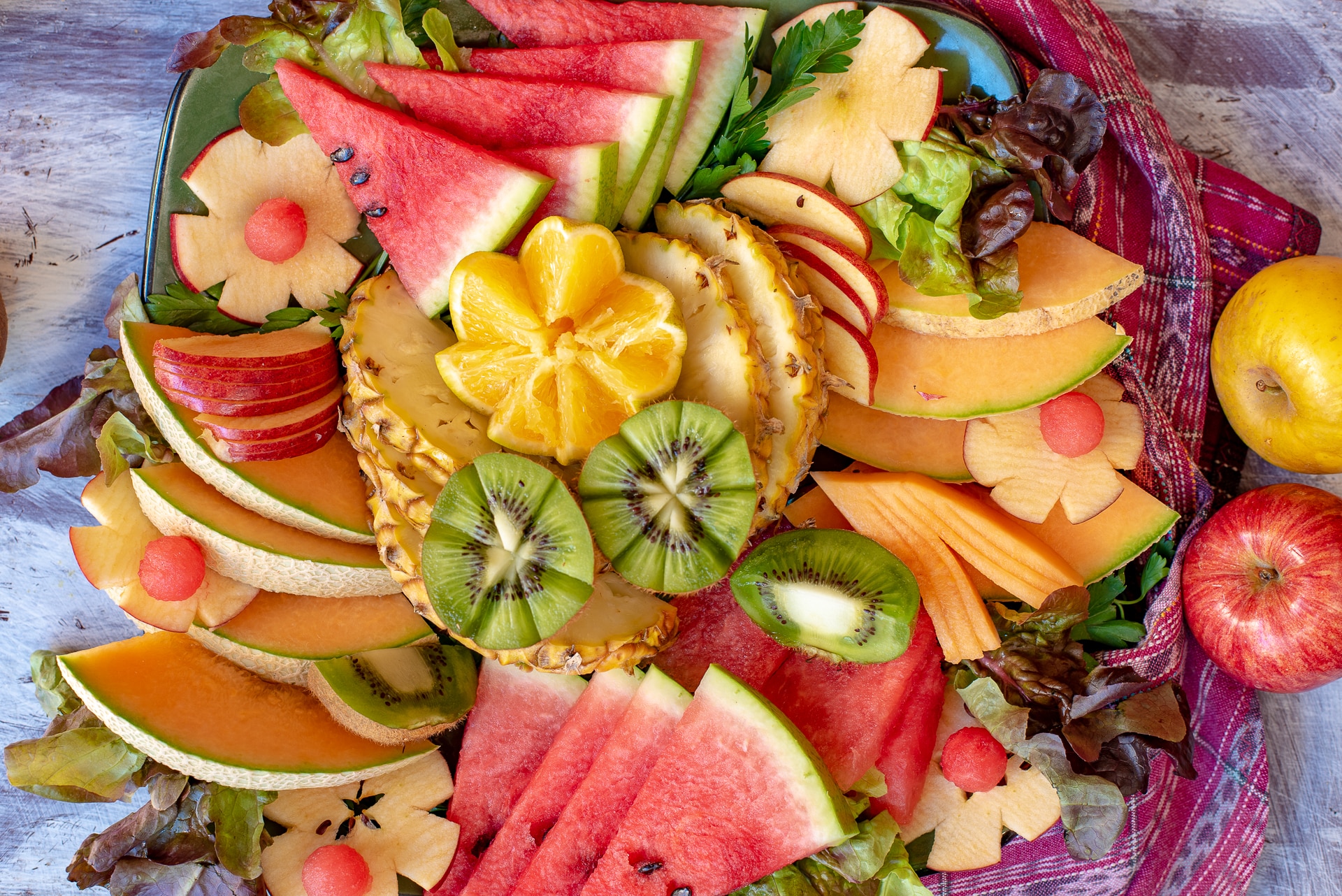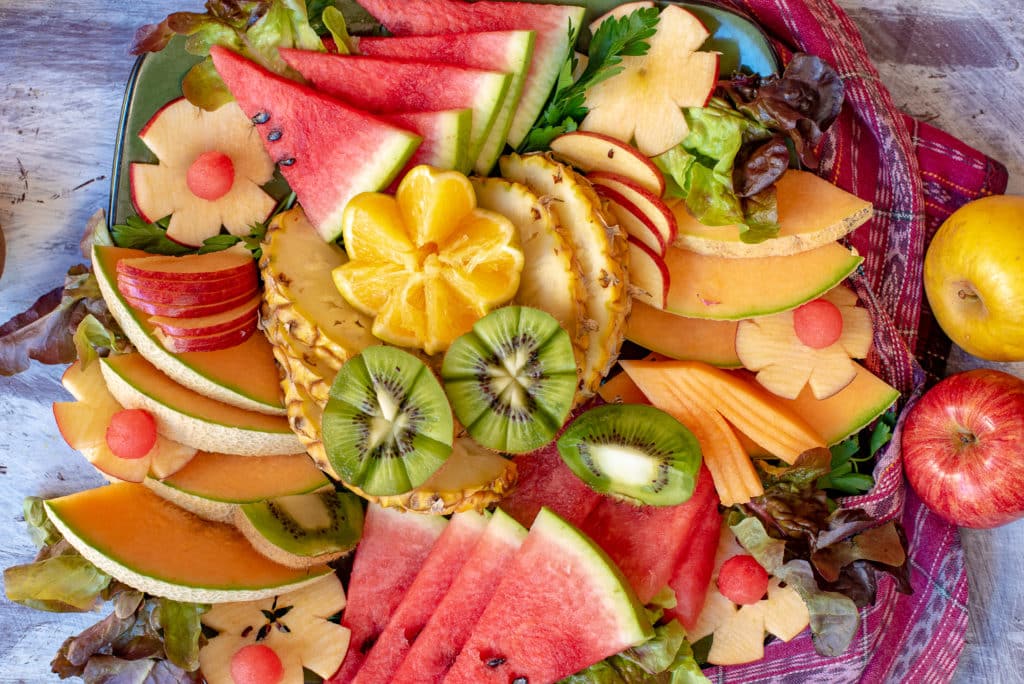 On the 8th day, Saturday Oct 7th, we will depart Villa Sumaya and continue our journey to the volcano framed city of Antigua, a Unesco World Heritage Site, where we will stay 2 nights at Meson Panza Verde. Here we will have free time to explore all this early 16th Century city has to offer – from the Baroque architecture, museums, art galleries, culture, farm to table restaurants, and textile galleries.
About Your Host Sylvie
Hi, I'm Sylvie, your guide for this retreat. I have been a yoga instructor, breathwork facilitator and spiritual guide/explorer for over 35 years. I love to travel and explore different cultures, soul inspiring locations, and to share these experiences with friends, as well as make new ones.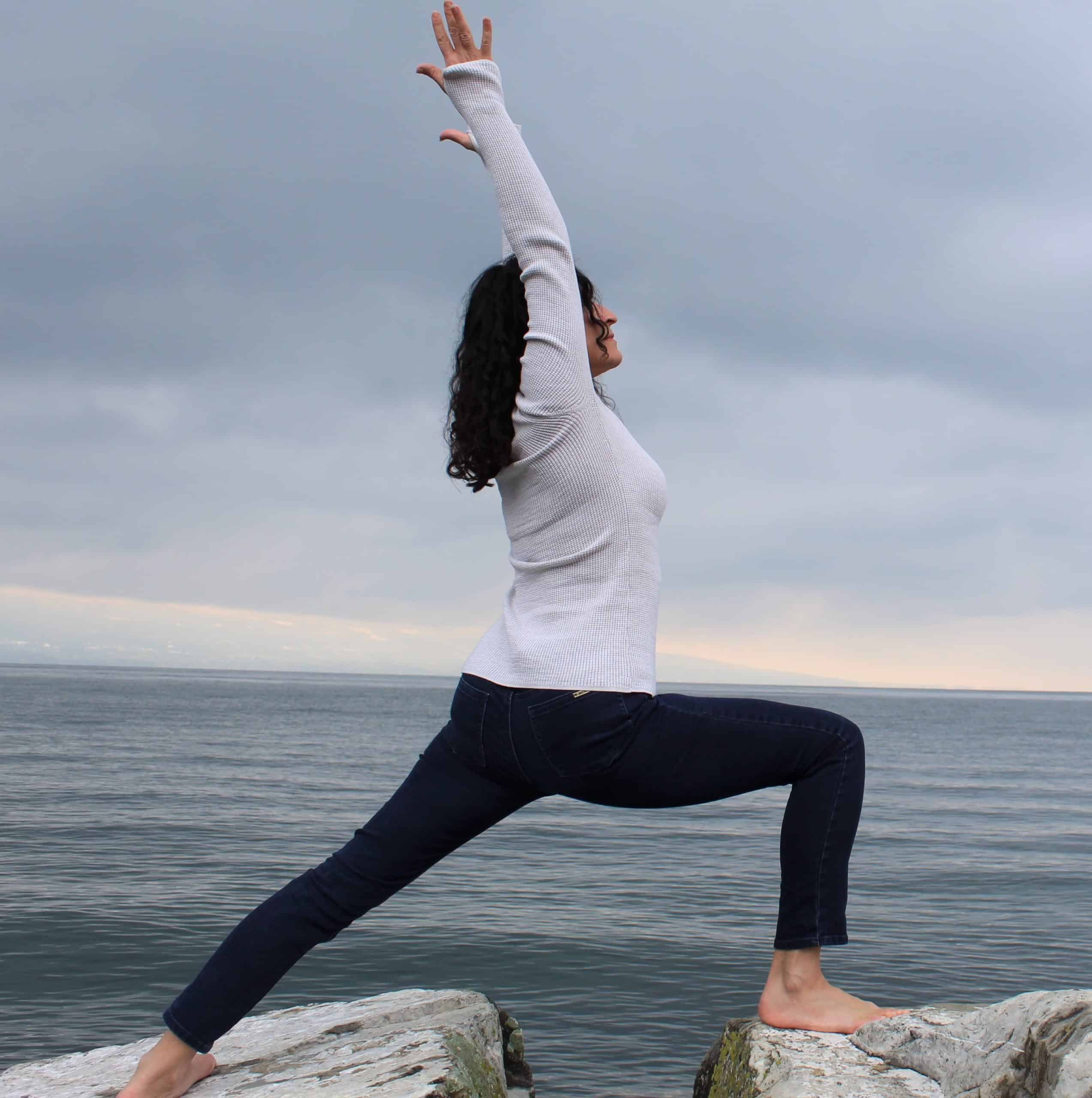 My life and teaching are inspired by the wisdom of Yoga, Ayurveda, Pranayama and breathwork, and how to skillfully integrate these transformative practices into the tapestry of our lives for living from the deep heart, experiencing vibrant health, joy, and personal transformation.
Sylvie is the creator of the Soul Dimension Breathing technique which emerged from her over 30 years of pranayama breathing practices. The technique combines the ancient wisdom of yoga pranayama, chakras and energy, sound healing, and science-based information on how to influence the physiology and mind with breathing.
Sylvie received a B.A. in Psychology from the University of Wisconsin– Milwaukee. She studied Ayurveda at The Ayurvedic Institute in Albuquerque, New Mexico under Dr. Vasant Lad. She is an Ayurvedic counselor and a certified instructor of the Amrit Yoga Method – a hatha yoga based, kundalini yoga inspired practice created by Sri Yogi Amrit Desai, the founder of Kripalu and Amrit Yoga.
Select Your Room at Villa Sumaya
*The following room rates include 1 night at Barcelo and 7 nights at Villa Sumaya. All pricing is in US dollars.
The Skyline Bungalows, Choose from rooms #9, #10 ARE RESERVED . These rooms have 1 Queen Bed.
Single: $2,590 pp (1 Queen Bed)
Double: $2,340 pp (1 Queen Bed)
Lotus House SUITES Choose from rooms #15, 16, 8, #18 IS RESERVED Rooms #15, 16, 8 have 2 beds.
Single: $2,690 pp
Double: $2,360 pp (15, 16, 8 have 2 beds)
GINGER LUXURY SUITES Choose from rooms #17 IS RESERVED, 19, 23. Room #17 has 2 beds
Single: $2,795
Double: $2,470 (room 17 has 2 beds)
What's Included in the Retreat Price
1 night accommodations at Barcelo Hotel, Guatemala City (Friday, Sept 29th)
Buffet breakfast at Barcelo Hotel
7 nights accommodations at Villa Sumaya (single or double occupancy)
3 delicious organic vegetarian meals per day at Villa Sumaya (chicken or fish available at an extra charge)
Unlimited water, tea, coffee
6 morning gentle yoga inward flow classes (mid-morning)
6 breathing meditation sessions (late afternoon before dinner)
2 sacred healing ceremonies (1 Sound Healing, 1 Heart-Opening Cacao Ceremony)
Use of the solar hot tub, pool, and sauna
Transportation to and from the airport with the group. (Does not include individual transportation outside the group schedule).
Tips for the staff at Villa Sumaya
What's not Included in the Retreat Price
Airfare to Guatemala City, La Aurora Airport (GUA). Participants are advised to fly into this airport in Guatemala City. Try to arrive by not later than 5 – 7 pm on Friday, Sept. 29th and book return flights for afternoon (2:00pm or later) on Monday, Oct 9th. Please note that our group use of the shuttle services we have arranged on arrival and for departure on the 9th depend on you arranging travel within this schedule. So if you want to stay an extra time on the front or back side of the trip, any shuttle or transportation services outside of the group itinerary is at your own expense.
Travel insurance (strongly recommended)
Lunch and dinner meals in Antiqua on Oct 7th and 8th
Additional day excursions/tours
Additional ceremonies that can be booked at Villa Sumaya
Internet and phone access. Internet costs $3 per day at Villa Sumaya.
Use of paddle boards and equipment
2 nights stay in Antigua at Meson Panza Verde Hotel
2 Nights add-on in Antigua Oct 7 & 8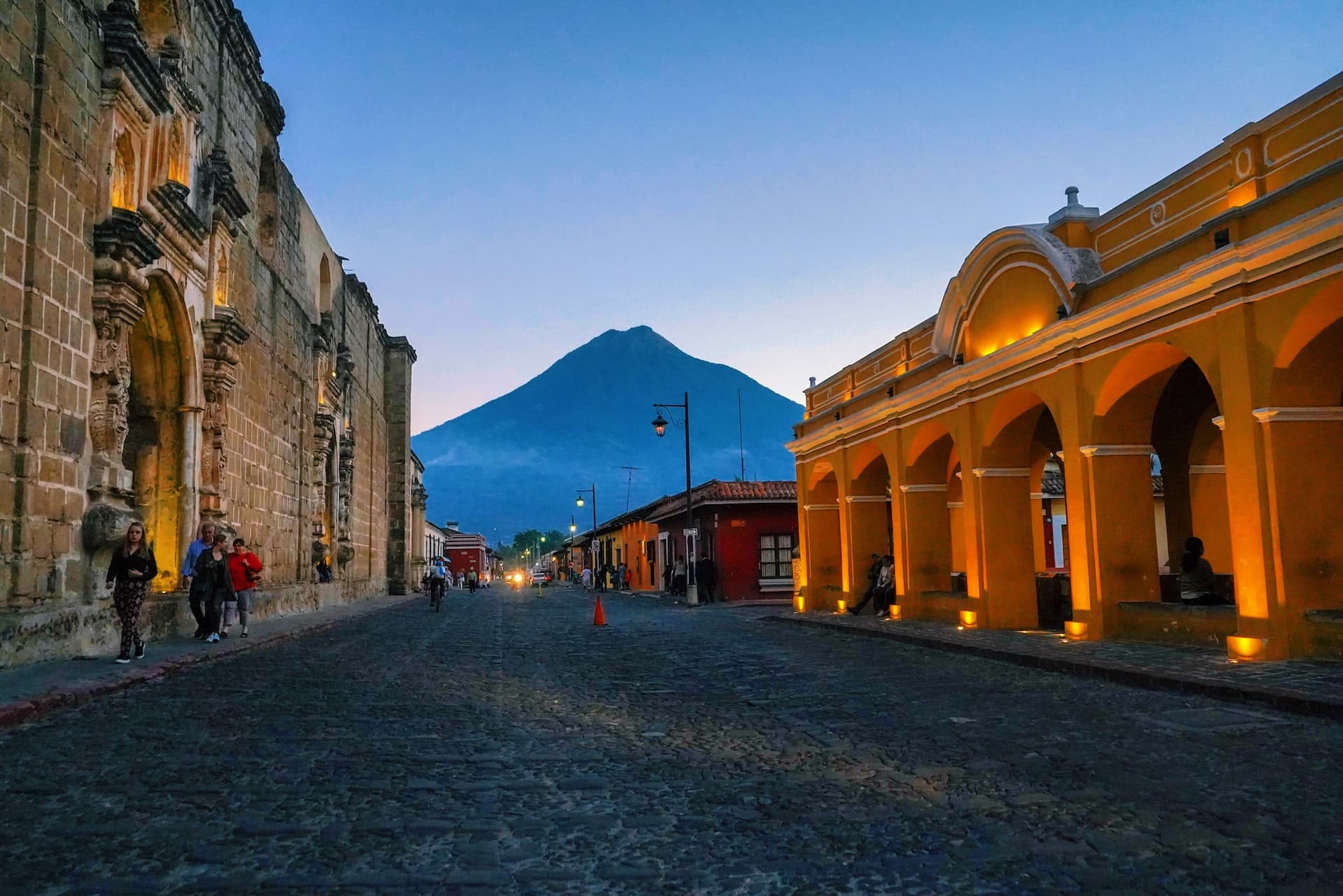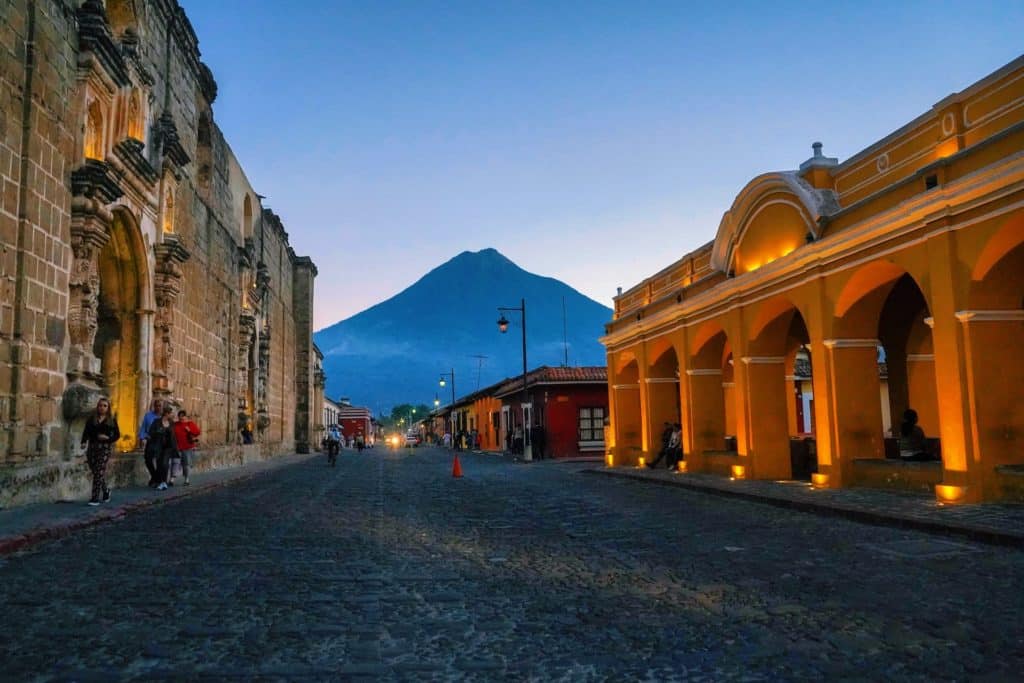 We will stay 2 nights at the beautiful Meson Panza Verde in the heart of historic Antigua. Select your room options (choice based on availability) for 1 bed or 2 bed options. Note* not all rooms have 2 beds. Click the room links below to view the rooms.
*All Room Pricing includes 2 nights stay, breakfast, room tax, transportation to the La Aurora Airport (GUA) in the late morning of Monday, Oct 9th.
Standard Room: #2 is available, #1 & 3 ARE RESERVED
Single standard room $115.00 per night (2 nights $230)
Double standard room $70 pp per night (2 nights $140 pp)
Junior Suites #4, 11 are available, 10 IS RESERVED
Single Suite $149.00 per night (2 nights $298)
Double Suite $105.00 pp per night (2 nights $210 pp)
Master Suite #8, 6 are available, #5 IS RESERVED
Single Suite $210 per night (2 nights $410)
Double Suite $108 pp per night (2 nights $216 pp)
Grand Suite # 12
Single Grand Suite $285 per night (2 nights $570)
Double Grand Suite $180 pp per night (2 nights $360 pp)
Reserve Your Space & Inquiries
Space is limited to 12 participants. Inquire now to check availability.
Retreat Registration
Reserve your space with a minimum $1,000.00 Retreat Deposit by Zelle, PayPal or Bank Transfer.
All payments are refundable until May 15th, minus any admin/cancellation fees incurred by the host. There are no refunds after May 15th. However, if we can fill your place, you will receive a full refund, minus any admin/cancellation fees incurred by the host.
There is a limited availability on rooms, so don't wait too long!
Inquire now. Please do not book any flights until your space is confirmed.
About The Mayan Cacao & Sound Healing Ceremonies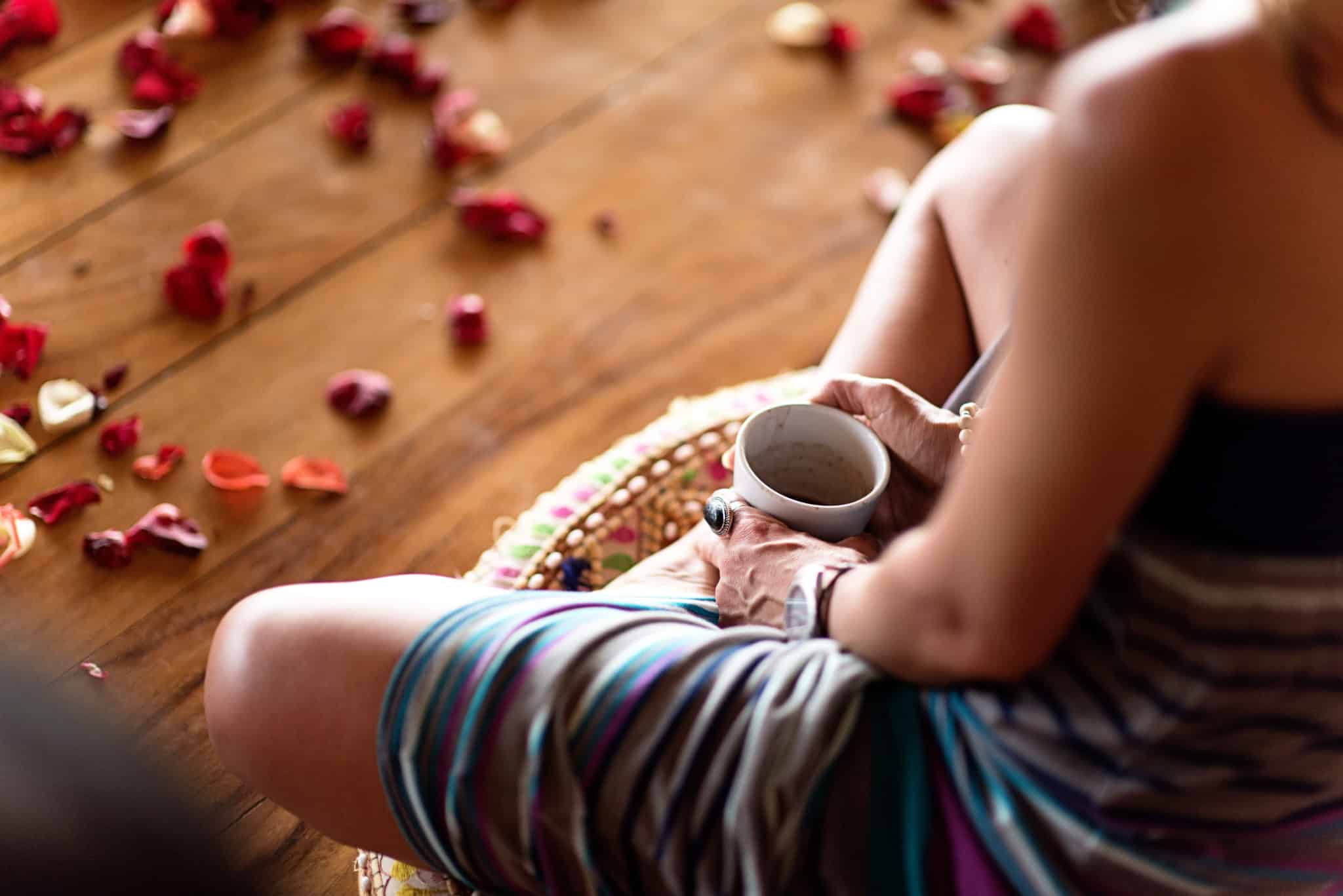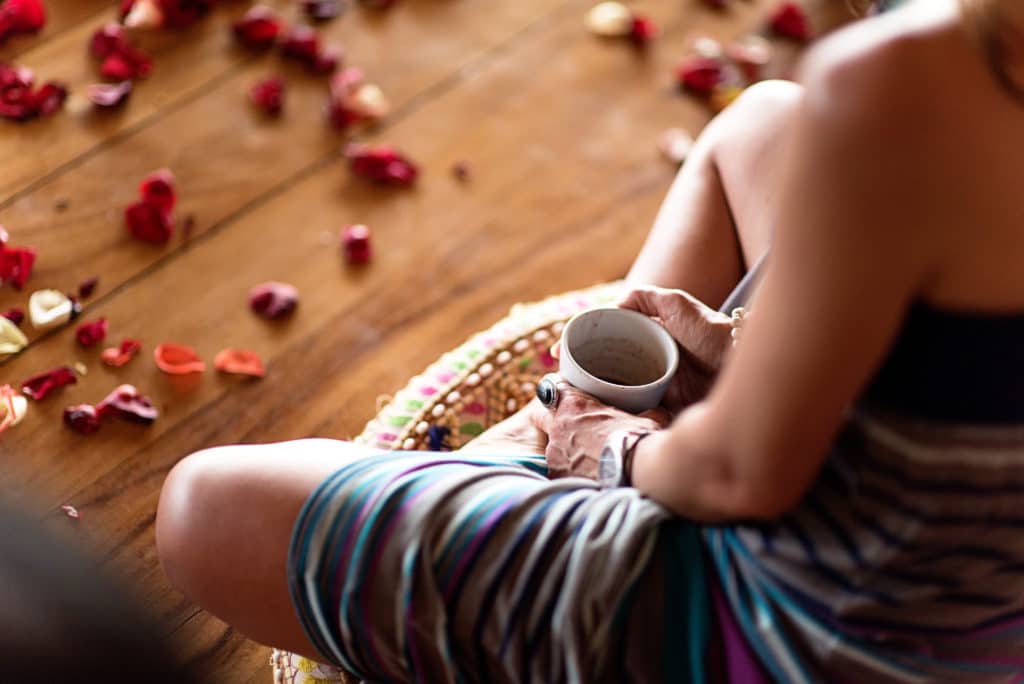 Cacao (Theobroma) has been used for millennia by the Mayan indigenous peoples of Central America as an essential element in rituals. For the Mayan, the intake of Ceremonial Cocoa is a sacred time that invites open-heartedness, prayer, and bliss.
Interesting, cacao is not only delicious, but it a natural aphrodisiac that contains the "bliss" molecule known as Anandamide, an endocannabinoid. It also contains dopamine, phenthelamine, serotonin and tryptophan — important neurotransmitters used by our brain to regulate our emotions. What a great way to reach a state of open-heartedness and bliss!
Retreat participants will be invited to take the journey into experiencing a heart-opening sacred Mayan Cacao ceremony. And who doesn't like chocolate! : ) The ceremony lasts 1.5 hours.
Take a mini journey into the origins of the Cacao Ceremony of the indigenous people of Central America.
Sound Healing Experience the powerfully relaxing and healing benefits of a Mayan Sound Healing ceremony. You will be guided to feel the effects of the harmonic intelligence of sound healing. The facilitator will use a collection of crystal bowls, chimes, gongs, vocals and other sacred sound instruments to take you on a deeply relaxing journey. You will experience a profusion of vibrational sound waves that will help release stored tension and have a balancing effect on the emotions. You will return refreshed, relaxed, and inspired by the power of sound healing. The ceremony lasts 1.5 hours.