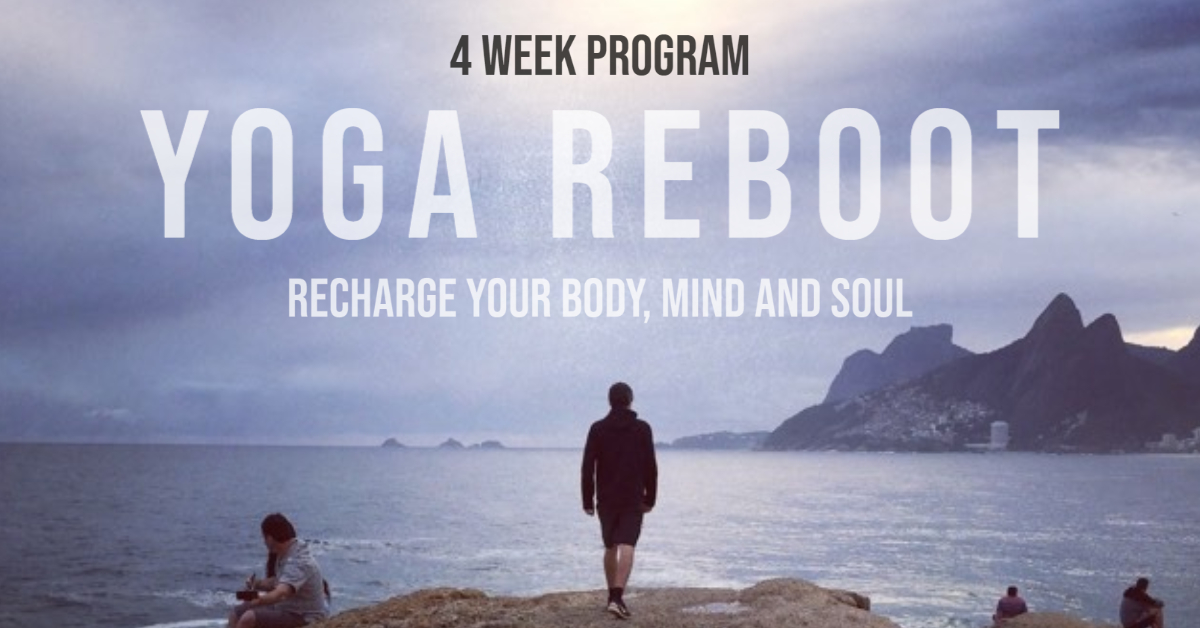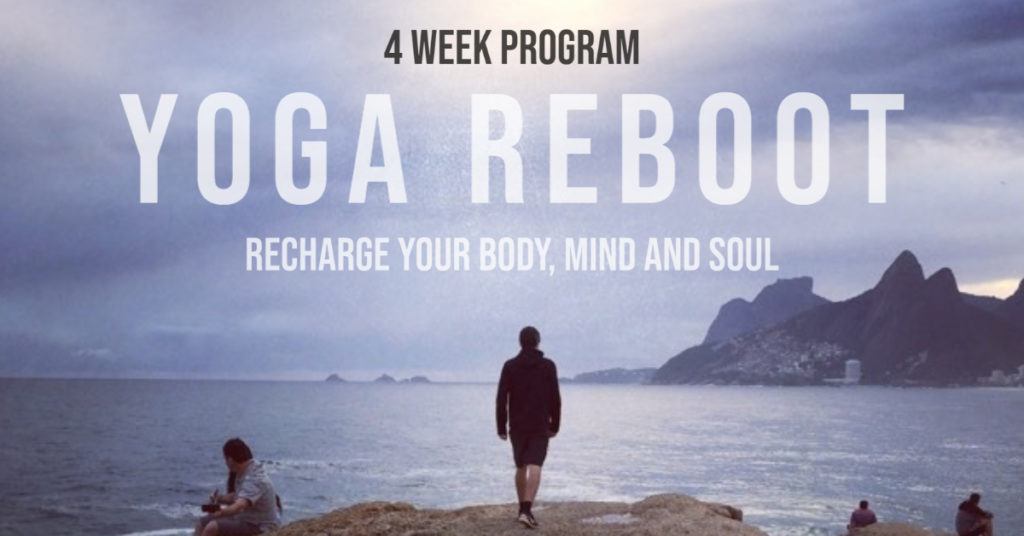 NOW $130 OFF / Special offer limited in time
Realize your health and fitness goals with one-on-one online Yoga & wellness mentoring with Sylvie Anandaji.

Build a confident, consistent yoga and wellness practice rooted in tradition and authentic to you – from total beginner to teacher. Learn the latest in modern health and wellness discoveries, from breathing, Ayurvedic diet, brain health and more.
Totally personalized so you know your body, mind and soul are getting what you need to be healthy inside and out.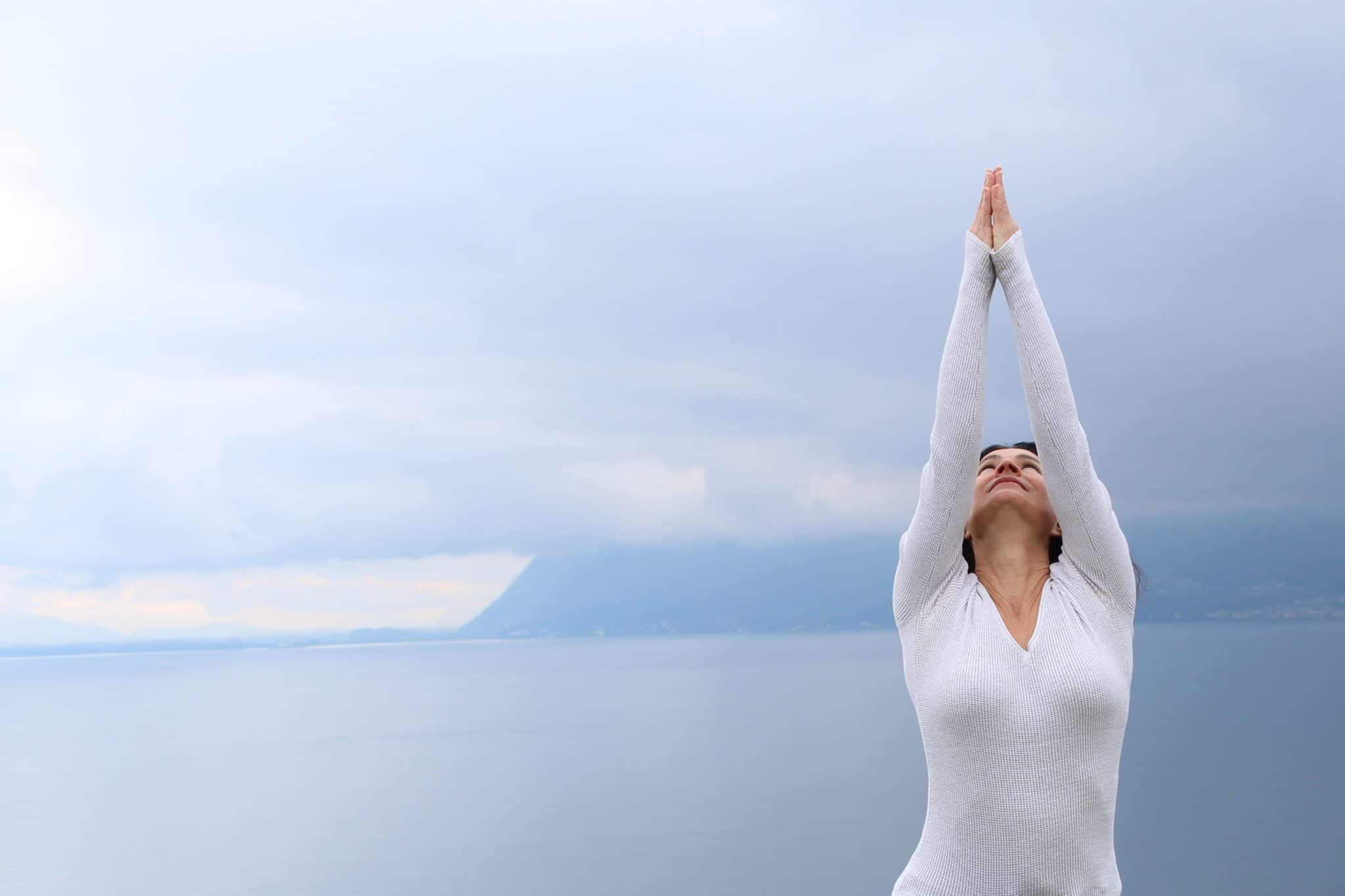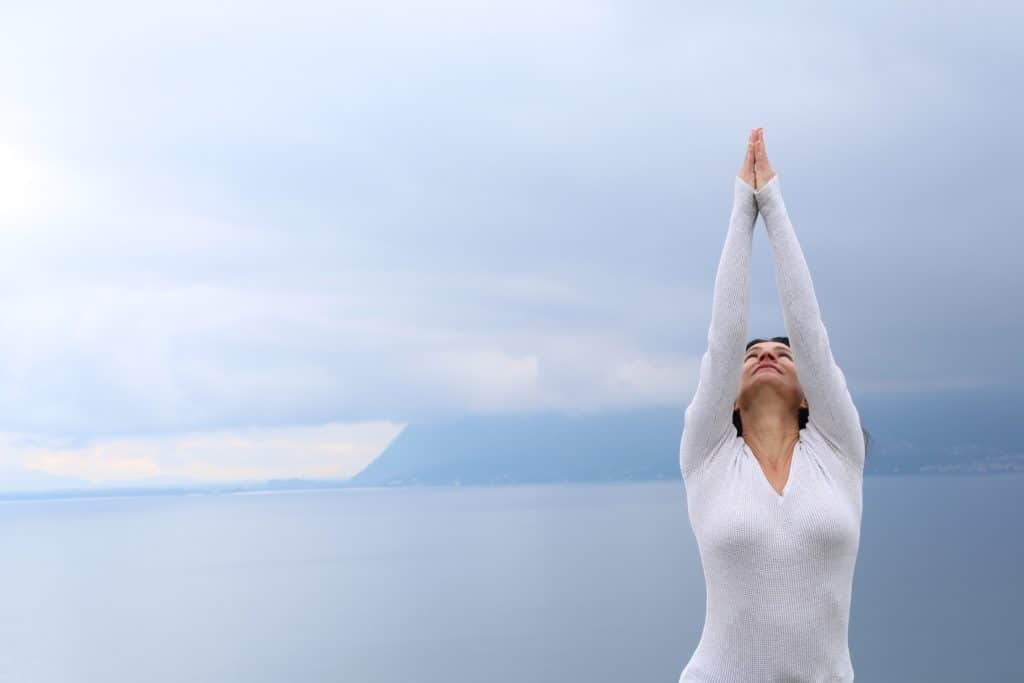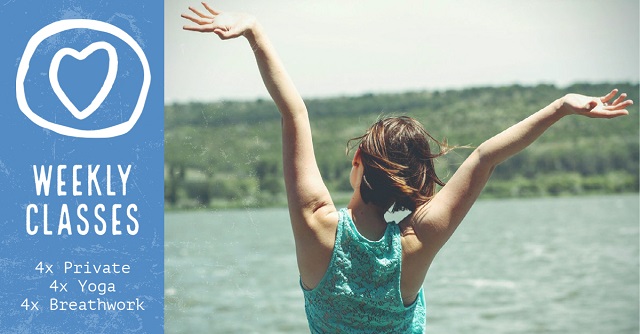 Your tailor-made 4 week program with weekly Private 60min Class + Yoga 90min Class + Breathwork 30min Class
What To Expect From Your 4-Week Tailor-Made Program
You are new to yoga
⁂
You are a yoga teacher looking for inspiration
⁂
You are an experienced yoga practitioner
⁂
You want to explore a deeper practice
⁂
You want to improve your health, energy and well-being
⁂
You seek personal guidance to heal from an illness or emotional trauma
⁂
You want to learn about the chakras and your energetic system
⁂
You want a tailor-made practice focused on your needs and goals
***  4 Week Tailor-Made Program  ***
Yoga Reboot
4 Week Reboot Program
Private Classes (4 x 60 min)

Yoga Group Classes (4 x 90 min)

Breathwork Group Classes (4 x 30 min)
Special offer limited in time
Your Personalized Online Program
Four Weeks Reboot Package
1 Weekly Private Class (4 x 60 min)

1 Weekly Yoga Group Class (4 x 90 min)

1 Weekly Breathwork Group Class (4 x 30 min)

Valid for 60 days from purchase

Practice with a friend or partner (up to 2 participants)

Can be purchased as a gift
Classes are conducted online using the Zoom meetings application, so be sure to have a reliable internet connection before each class
A link to your personal weekly class will be sent to you 24 hours before your class
All classes are taught in English
We define your personal weekly timeslot
Monday

8:00

to

16:00

Tuesday

8:00

to

16:00

Wednesday

8:00

to

14:15

Thursday

8:00

to

16:00

Friday

8:00

to

16:00
Wednesday Yoga

15:30

to

17:00

Wednesday Breathwork

18:00

to

18:30

Tursday Yoga

16:00

to

17:00

Saturday Yoga

16:00

to

17:30
Cancellation/Refund Policy
If you cannot attend your scheduled class, cancellation after the 36 hour notification period or no shows are not refundable, as this time is booked for you
However, we do understand the occasional unforeseen circumstance or emergency, so we do have some flexibility

Cancel your package after the first private class and get a refund for the balance, minus the regular class price of 80
We define your personalized program based on your goals and interests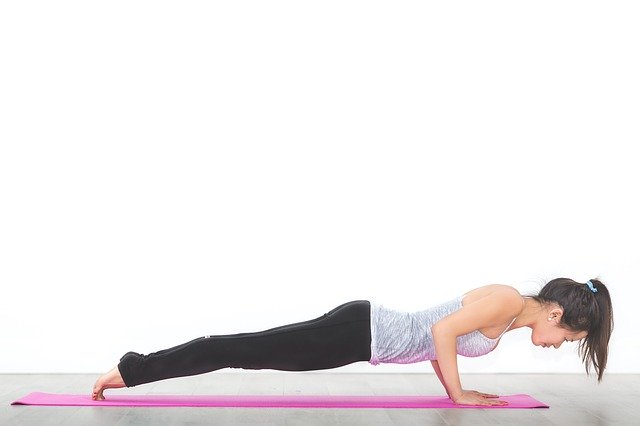 During a private session, I will draw on my 30+ years of experience of a variety of styles of yoga to address the specific needs and goals of the student. This includes Iyengar, Ashtanga Amrit Method, Vinyasa, Hatha, Restorative, Yin, Kriya and Kundalini.
The overall approach in my private and group classes is mindful and holistically based.
There is a clear focus on total well-being, clear intention, inward focus, self-awareness and a holistic perspective of understanding of whatever issue one is facing on and off the yoga mat. This allows for a deeper experience and understanding of the yogic approach to total well-being.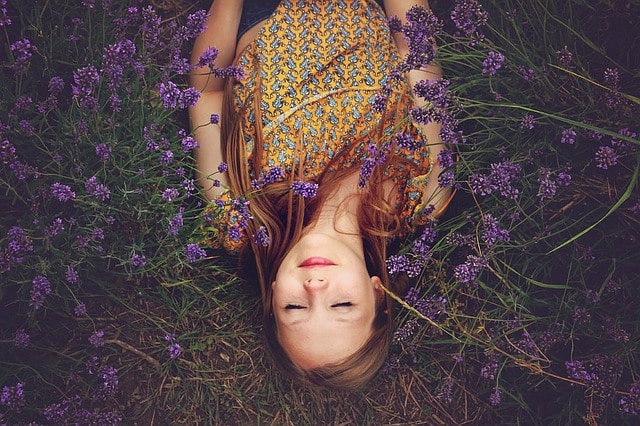 Private Breathing Sessions
In these sessions, you can safely explore the effectiveness of breathwork as a powerful tool for improving your specific physical, emotional or psychological health and well-being.
It helps finding relief and release from underlying patterns of stress, anxiety and trauma.
Learn techniques that will empower you and give you the confidence to consciously and effectively influence your well-being in body, mind, heart and soul.
Explore how breathing can allow you to quickly access altered brain wave states of Alpha and Theta, where we access deep states of relaxation and meditation. In these states of consciousness you will be guided, empowered and uplifted from within to dissolve and release any unhealthful mental and emotional programming.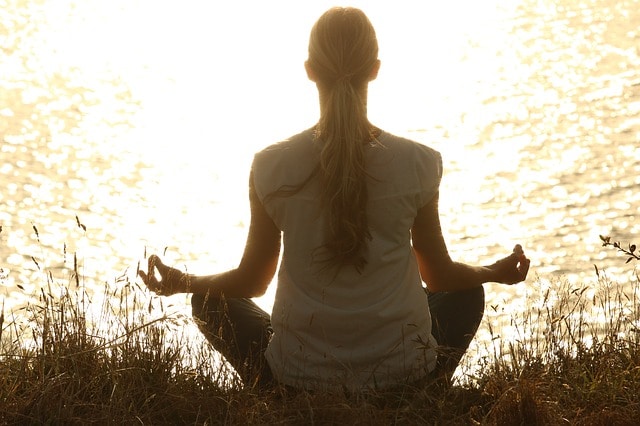 Private Meditation Classes
These sessions will help you to gain clarity and heart-centered awareness as you embark on one of the most worthwhile and fulfilling endeavors in life – to truely know your inner self, to gain mastery over the mental chatter, and find the authentic fulfillment from within.
When we find inner calm and fulfillment in our true essence beyond the mind, the mind and heart are illuminated by truth, peacefulness and love.
Focused guidance can help you face your personal challenges in establishing a meditation practice. With guidance you will more quickly gain self-understanding, clarity of intention and heart/mind centered determination to progress in your practice.
Sylvie has shown me that there is so much more to yoga than the postures, or the physical aspect of yoga. Studying with her I have not only gotten stronger and more flexible but I have learned a great deal about yoga philosophy, the Eight Limbs of Yoga and the spiritual foundations of this practice. Her extensive studies in a number of other countries seem to be woven into each yoga class she teaches. For me personally, it's helped to bring the spiritual principles of yoga into my everyday life. I think there are very few yoga instructors today who do this kind of teaching.
Practicing yoga, breathwork and meditation with Sylvie helps me stay connected to my own peaceful presence. Sylvie is an expert guide who responds sensitively to individuals while also cultivating a sense of community. I look forward to Sylvie's classes knowing that I will feel centered, relaxed and supported. It's hard to put into words just how powerful the classes are.
Sylvie is not your typical yoga teacher. She brings so much more to the table! Her depth of knowledge in the practice of yoga, breath work, meditation, energy work and yoga philosophy, all comes into play with each session. My life has been enriched with her teachings and my day so improved after a class. Thank you Sylvie!
Sylvie has gifted me for many years (nearly 20) with her consistent teaching, encouraging me to focus inward with non-judgemental awareness. Her gifts are many and she imparts them freely with calmness and compassion. My practice with her is my North Star and I feel the grace of her teaching daily as I navigate my spiritual journey.
Sylvie's yoga classes are excellent, but they go far beyond the asana postures that most yoga classes focus on. She offers deep insights into the science and philosophy of mind, and you always walk away with a new perspective on whatever issues you might be going through. 10/10 highly recommended.
#yoga #breathwork #ayurveda #vedic_astrology
I have been guiding spiritual seekers for over 30 years with the deep teachings of yoga, meditation and breathing, which I received from some great spiritual masters and teachers.
It is my pleasure and honor to guide you toward self-empowerment and awakened consciousness. I will help you experience your deepest and truest self from the physical to the soul dimension.
4 Week Yoga Reboot • Soul Dimension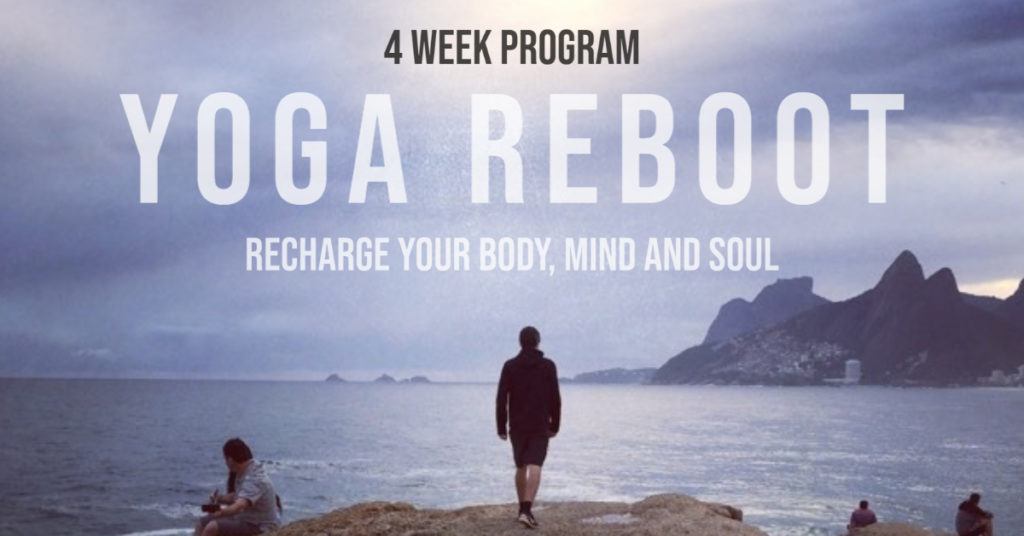 Your Personalized Wellness Program: 4x Private Classes + 4x Yoga + 4x Breathwork 🔥 Limited Offer 🔥 Up to 2 participants: reboot with a friend!
Course Provider: Organization
Course Provider Name: Soul Dimension
Course Provider URL: https://souldimension.org
Buy Now and SAve $130 !!!