Welcome to the Joy of Breathing Healing Circle!
Start Your Learning & Healing Program
If you want to realize your optimal physical, mental, emotional, and spiritual well-being, the Healing Circle is the perfect way to progress.
Build a daily practice with one of the shorter 20-30 minute Weekly Class replays.
For a deeper practice once per week, select from one on many Event replays.
Get Unlimited Access To...
Practice any time from the comfort of your home
All Joy of Breathing Live Classes, Events Replays & Trainings Included
HD videos for replays and trainings
Make Breathwork A Life-Transforming Daily Practice!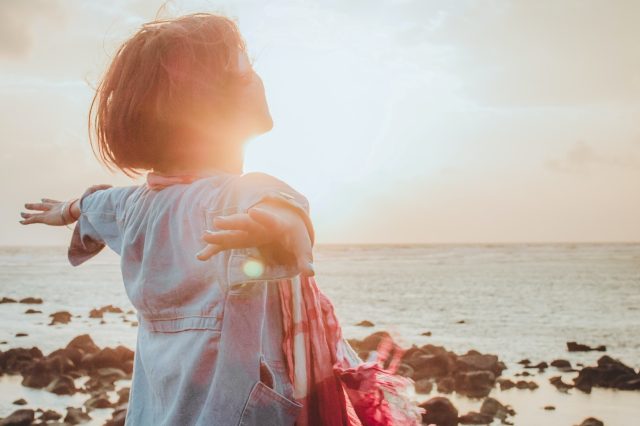 Start Your Inner Transformation
A Consistent practice of the Joy of Breathing Pranayama/breathwork creates real transformation that you can see and feel.
It is both a science and yoga-based practice that weaves together modern scientific discoveries in breathwork, and the ancient yogic wisdom of how to use pranayama (breathwork) and meditation for health, well-being and spiritual awakening.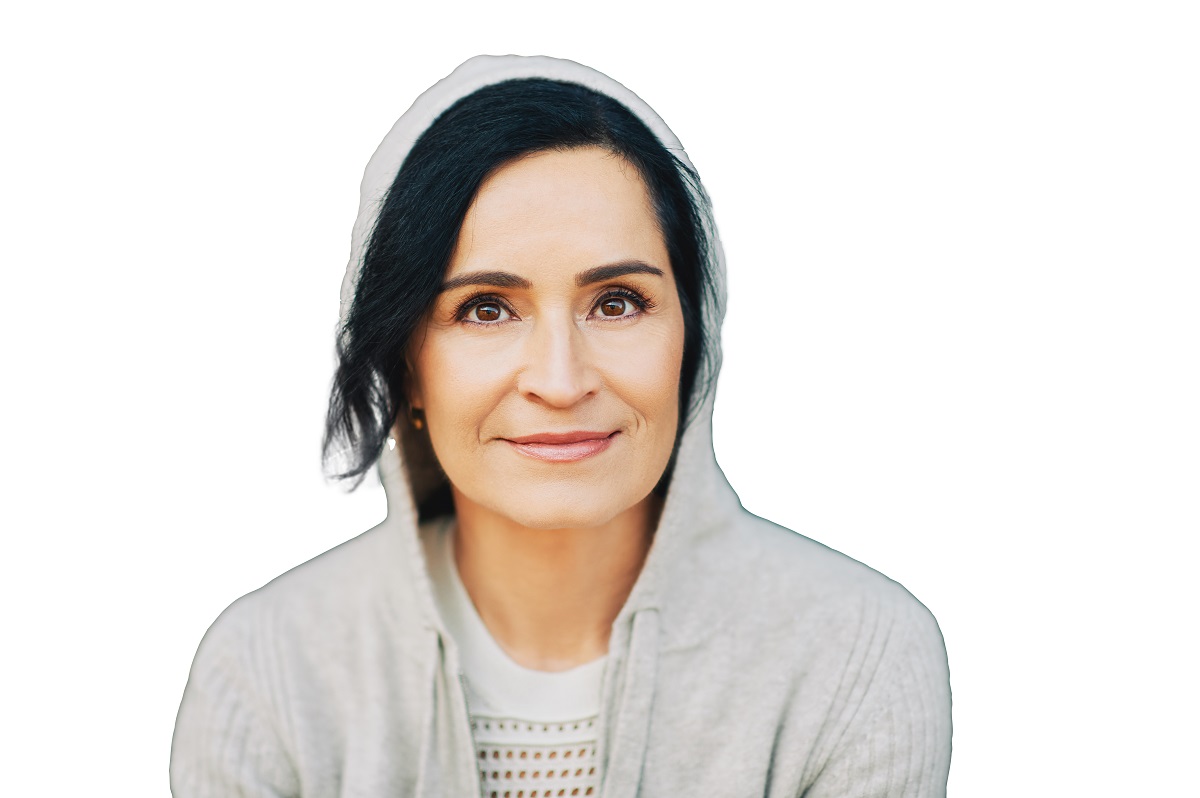 With Your 30+ Years Experienced Instructor
All classes are guided by Sylvie Horvath, a yogi and breathwork practitioner for over 30 years. The Joy of Breathing Pranayama practice is based on her many years of study and immersion into yoga, consciousness and breathwork studies.
The practice is accessible and highly effective, not only for creating greater health and self-empowerment in all areas of our lives, but also for connecting with our innermost Self and Source of Love, Peace, Healing and Joy.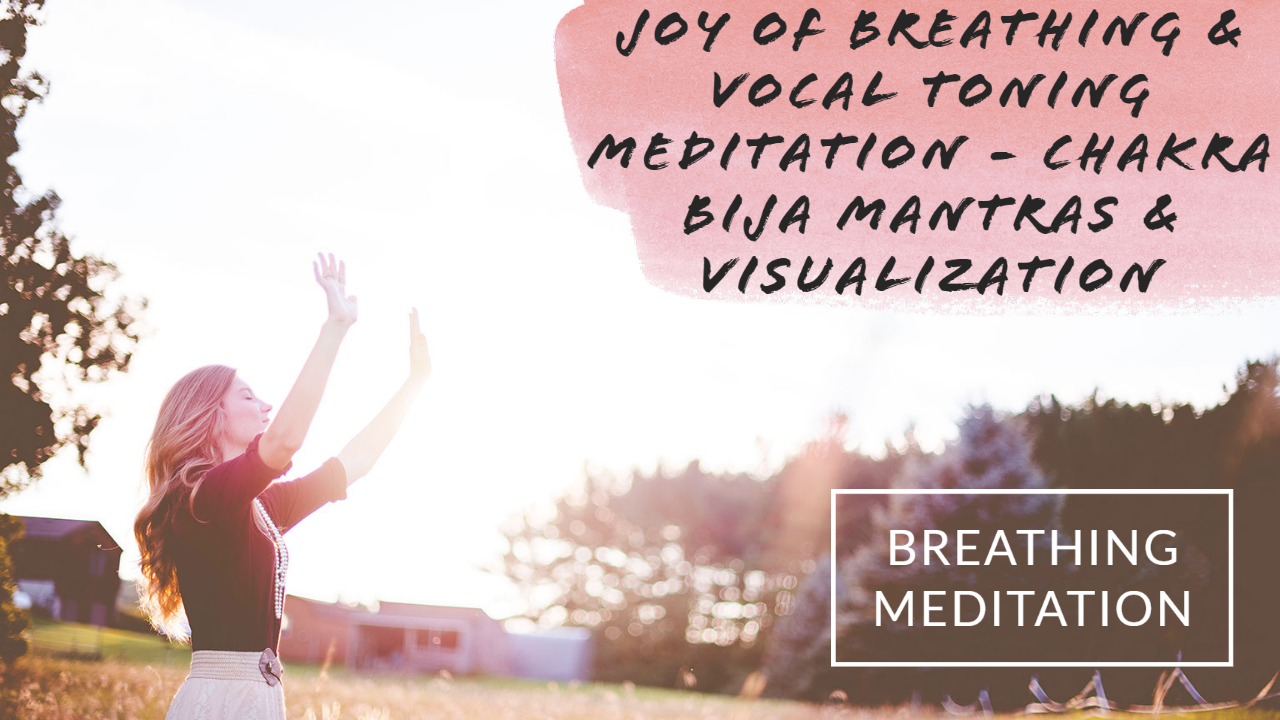 Live Breathing Meditations
The 75 minutes Live sessions are composed of a Breathwork session followed by a Healing meditation.
The meditation part explores topics such as the 7 Chakras, the Higher-Self, Inner Peace, Gratitude, Vocal Toning, etc…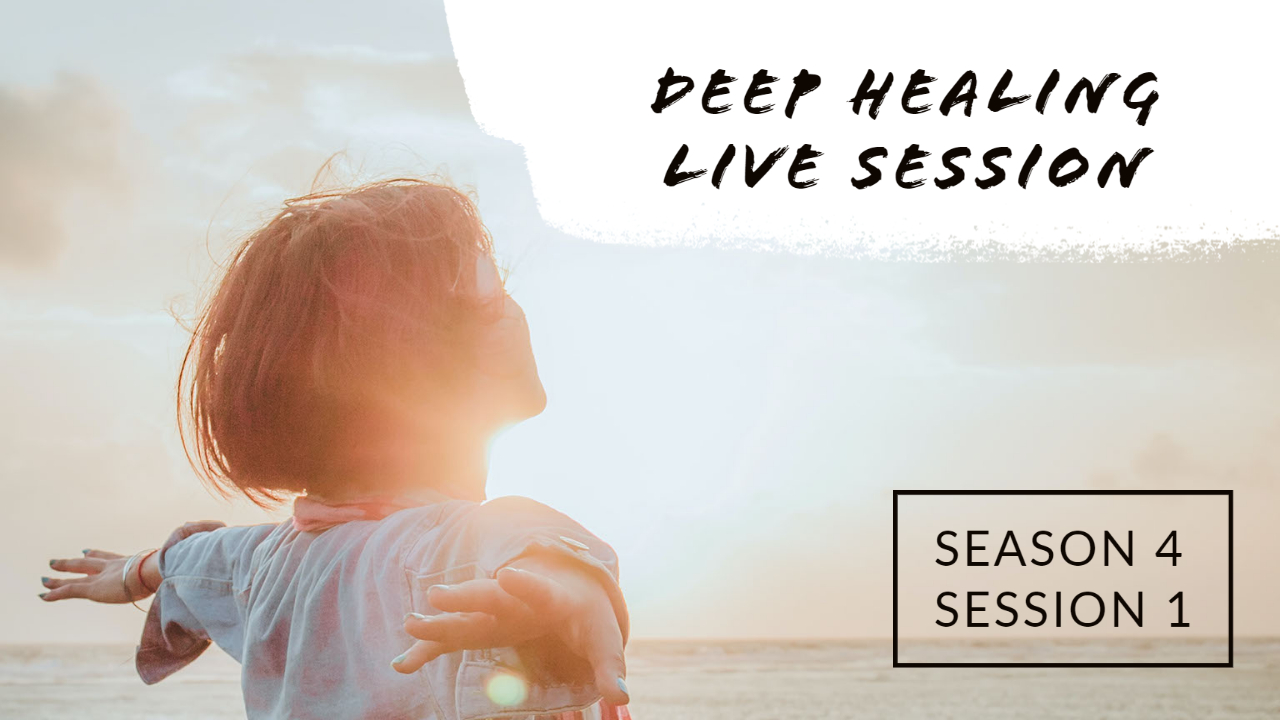 The 105 minutes Live sessions are offering a longer and deeper Breathwork experience focusing on your healing.
These sessions are opened to subscribers only and offer a great opportunity to ask questions and share your experience.
*Exclusive* Breathwork Videos
Practice Breathwork for specific purposes such as:
Better Sleep

Elevate Your Mood

Increase Energy

Strenghten Immunity

And more…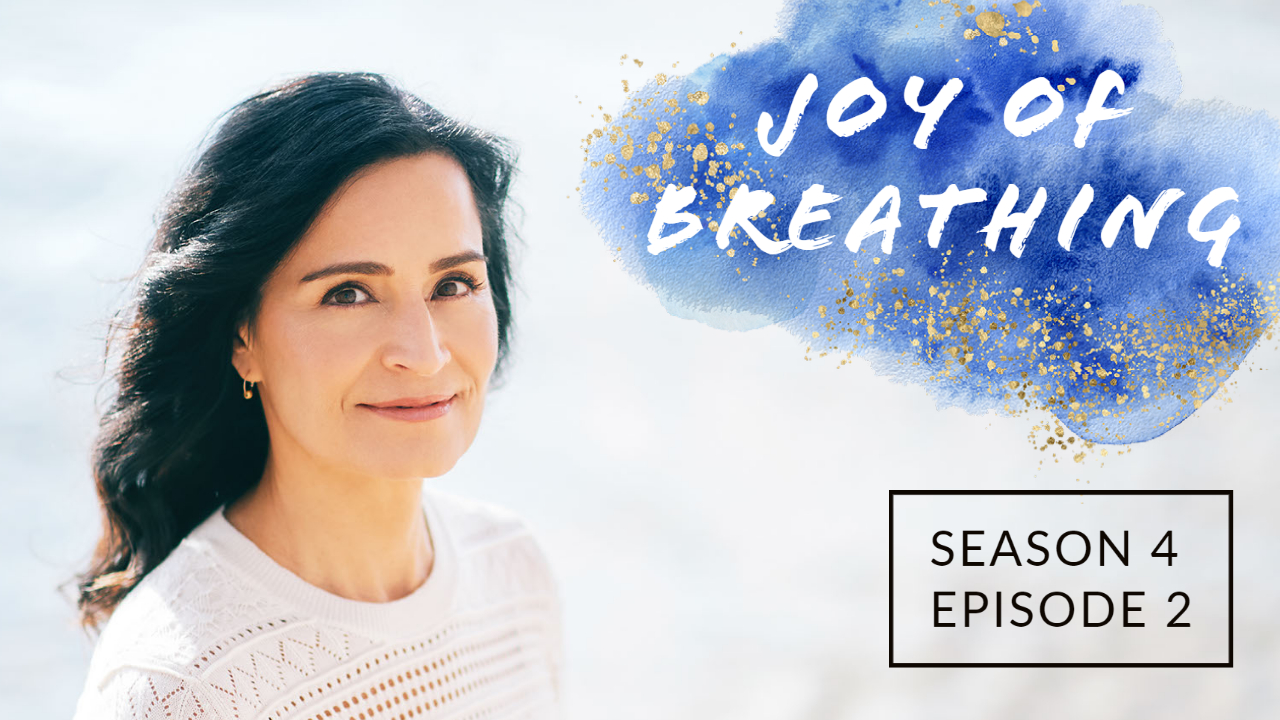 All Past Classes & Events Replays
Access a library of 60+ Classes and Events Replays and practice from the comfort of your home.
New videos are added on a weekly basis.
"I absolutely love Joy of Breathing🧡🧡🧡🌄✨" – Cathleen
"The most powerful breathwork/meditation class I've ever participated in. Sylvie is able to hold so much space for the participants, giving just the right amount of guidance while also letting you go on your own journey, knowing you are held and supported. Absolutely, 100% recommend her classes!" – Martina
"I love the Joy of Breathing practice. I've been practicing most days for almost a year now. It has dramatically cleared my head, sinuses and throat. The additional toning practice is helping my throat clear and increased my ability hold a note while slowly release my breathe. Great practice for asthmatics. Thank you." – Julio
"I just did the workshop video again now and it is really wonderful.……the "vibe-buzz" is wonderful. A few times I just completely zoned out as if I was "gone"- I laughed because I only then understood what you meant. I've done years and years of meditation, and this is just wonderful." – Carol
"I live on the East Coast and I'm not able to make it to the free classes on Wednesdays. I've been able to use this video, consistently for several months and I absolutely love it. It is just like the live class and brings me peace and calm mindset and body." – James
"Before trying the weave style breathing you taught, I was doing some trauma healing outside of this already. Due to recent stressful situations, my chest felt heavier than ever before, along with holding excess negative energy in my abdominal area as well… these led me to have difficulties breathing and calming my sympathetic nervous system. Unexpectedly, the breakthrough came last Thursday during our Gratitude session. I was able to clear my emotionally blockages that I've been holding onto for my whole life! Now, I feel centered, present and spiritually led. I can't thank you enough for helping me though the most difficult part of my healing journey! Thanks for bringing healing to the world!" – Anna
Benefits From a Consistent Practice of the Joy of Breathing
Increase health & vitality
Release trapped emotions & trauma
Connect with your innermost self and purpose
Balance & heal the emotions
Enhance mental clarity & creativity
Balance and awaken the chakras
Feel more calm and at ease
Decrease inflammation
Create new neural pathways in the brain
Free yourself from mental/social conditioning
Reduce stress & anxiety
Receive intuitive insight
Easily access deep meditative states
Feel more self-love
Live Event Replays Already Included
Start Your Journey - Subscribe Now!
What Does Your Healing Circle Include?
1 Live Breathing Meditation Event per month
1 Live Healing Breathwork session per month
Connect with other subscribers during the extended live sessions to ask questions and share your experiences
Unlimited access to All Weekly Class Replays
Unlimited access to All Breathing Meditation Event Replays
Unlimited access to exclusive guided breathwork meditation videos to help you progress. Topics include: Better Sleep, Elevate Your Mood, Increase Energy and more…
Access to our expanding library (60+ videos) of classes and trainings focused on self-empowerment, healing and manifesting the life you truly desire
Receive 20% off private online breathwork classes with Sylvie
Refunds and Cancellations
Your subscription will renew automatically each month until cancelled
Easily cancel anytime by logging into your account. You will continue to receive membership access until the remainder of the monthly billing period.
No refunds
All

live events & replays are

included

in the Healing Circle.
Events are starting at 18:00. The replays are available online the day after the event.
Thursday Jul 21 – Healing Breathwork Session – 105 min
Thursday Aug 11 – Breathing Meditation Event – 75 min
Thursday Aug 25 – Healing Breathwork Session – 105 min

Thursday Sep 8 – Breathing Meditation Event – 75 min
Thursday Sep 22 – Healing Breathwork Session – 105 min
Thursday Oct 6 – Breathing Meditation Event – 75 min
Thursday Oct 20 – Healing Breathwork Session – 105 min
Thursday Nov 10 – Breathing Meditation Event – 75 min
Thursday Nov 24 – Healing Breathwork Session – 105 min
Thursday Dec 8 – Breathing Meditation Event – 75 min
Thursday Dec 22 – Healing Breathwork Session – 105 min
Start Your Healing Journey